Words By Ava Jordan.
Suman and Ayo Beatz have teamed up for one of the biggest hip hop dancehall tracks of recent times.
Blending a nostalgic feel from greats who came before, the pair have also introduced a new sound which you will struggle to find elsewhere. 'Crazy Over You' is a track which cements their talent deep, and the vocal which Suman provides is awe-inspiring.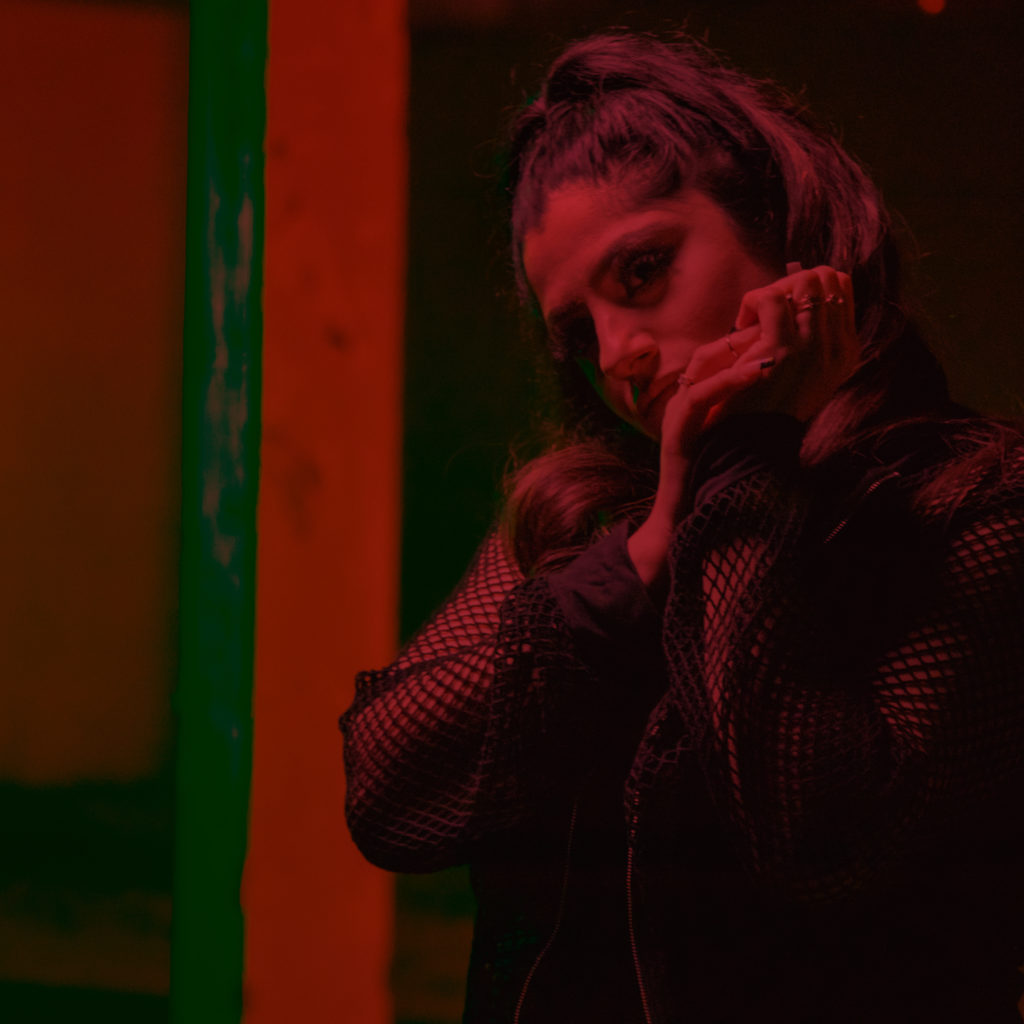 Confidence drips from this track, and the melody is hard to resist. Also, the music is tight, direct, and it gives the rest of the piece a foundation which is sturdy and influential.
Check out 'Crazy Over You' below.