Words By Joey Rochert.
Jennifer Porter, the blues and soul vocalist, can't go wrong with her new single, 'Show Me Your Love.'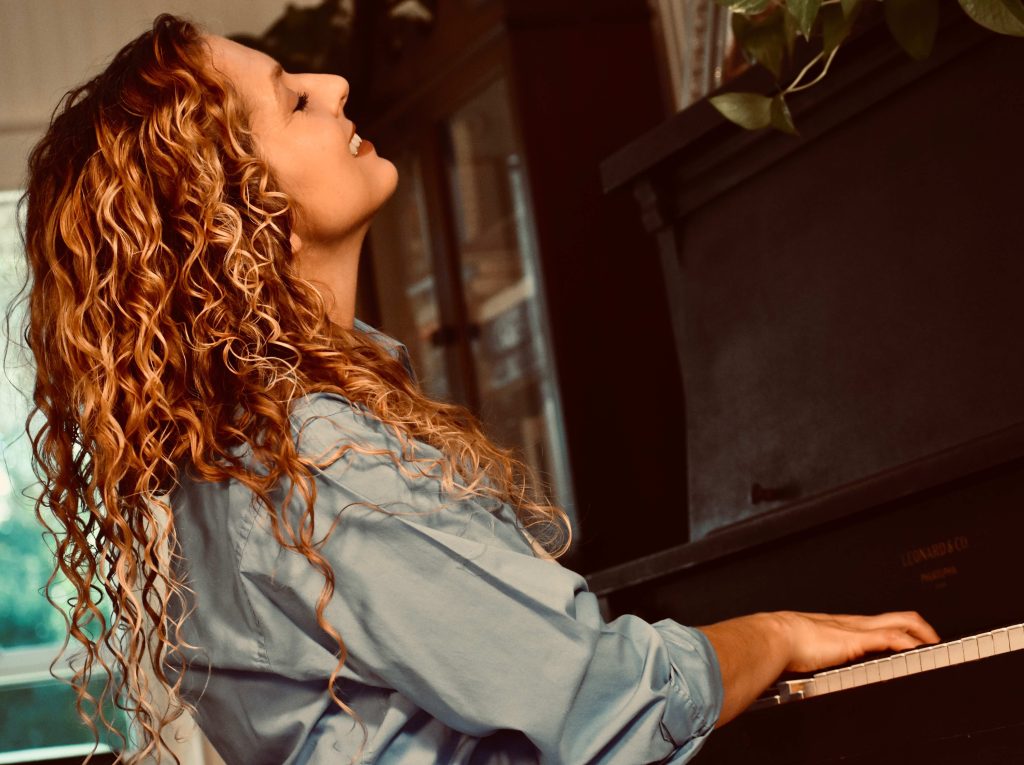 Compared to her critically lauded single, 'Sun Come And Shine,' it's a track that takes a step back in terms of energy. However, the soundscape still has a lot of power flowing out of it that's hard to ignore. Its ethereal flow also gives way to serenity, and Jennifer's beautiful vocal performance contributes to the air's calmness.
The music is just as captivating as the melody, and Jennifer delivers a fantastic keyboard performance that hooks you in right away.
You can take a listen below.
---
Photo Credit: Jennifer Poter.