Words By Joey Rochert.
Tito Jackson continues to cast his spell on the music world, and his new album, 'Under Your Spell,' is no exception. His latest album, which is out now on Gulfcoast Records and Hillside Global, is an instant classic, with his excellence reaching new heights.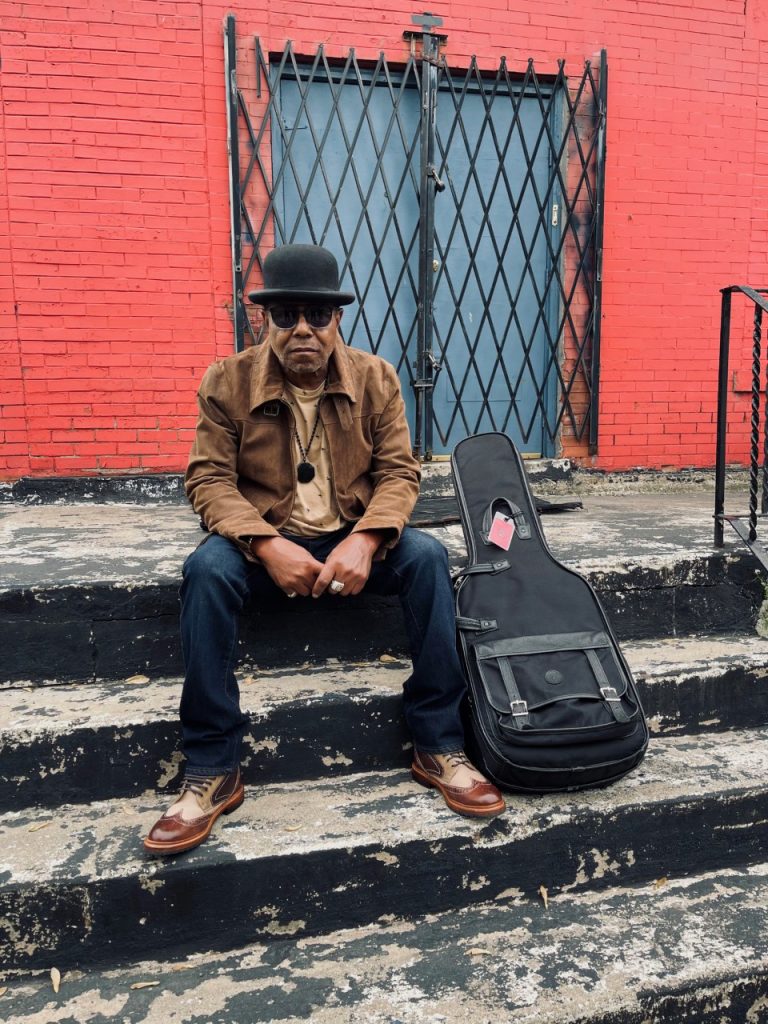 Jackson, who doesn't typically venture into the blues domain, demonstrates his versatility here with a path to some of the best blues-rock on the planet. It all starts with 'Wheels Keep Turning,' and the feel-good sentiments begin with an unforgettable flavour. Tito is the man that holds the key to the good times, and he doesn't hold back when it comes to spreading happiness with his instantly mesmerising singing.
'Love One Another' is the next track to hit the airwaves, and it's no surprise that it's already racked up over half a million Spotify streams in a short amount of time. It's the song we all need in our lives, and it inspires change with a thought-provoking message on the need of spreading love.
Another fan favourite is 'Dying Over Here,' which features Kenny Neal, fellow music great. It's a soulful blues treasure that leaves us wanting more! It's tough not to sway your hips to 'Rock Me Baby', which features Tito's buddies George Benson and Claudette Kings, among others.
'I Got Caught (Loving In A Dream)' brings the album to a close, and the tracks dazzling aura is enough to put it on the list of the finest new records of 2021.
---
Photo Credit: Tito Jackson.