Words By Joey Rochert.
'Prayer,' by Anesthis, is the oeuvre that sticks out from the start with its unique appeal. Anesthis, who has been honing his craft for many years, rises to the occasion with energy here, showcasing his innate aptitude for putting together a magnificent piece.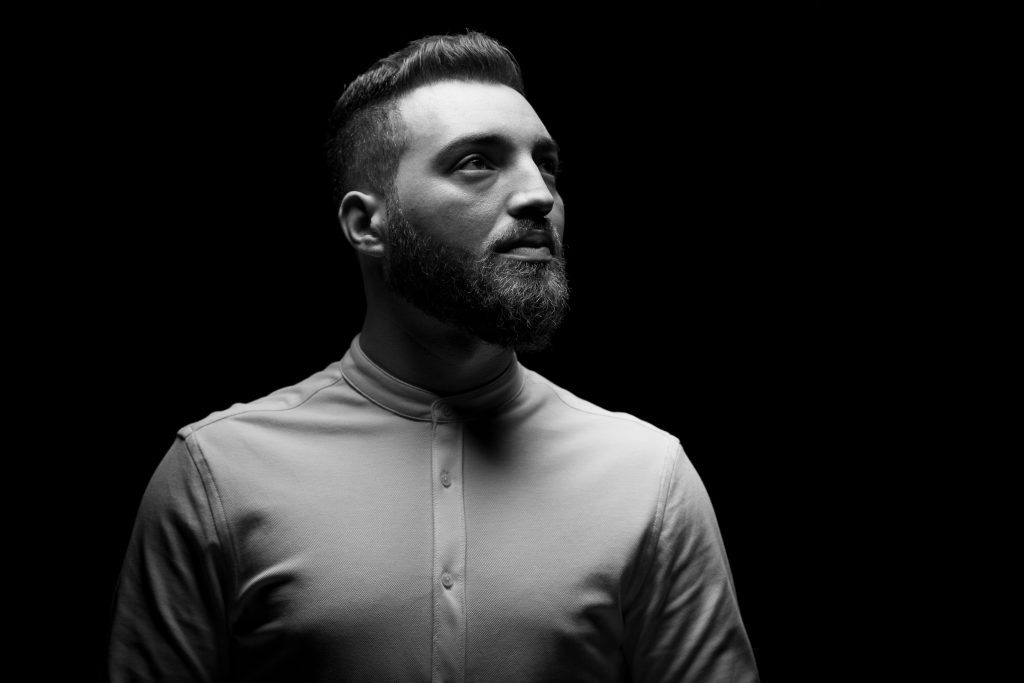 The winding path-filled composition leads us on an exciting voyage with a soundscape that keeps us clutching like a biker's mitt. It's impossible not to be at ease when listening to the piano's arrangement. Also, Anesthis' ability to control the structure and be versatile too is impressive.
You can take a listen to 'Prayer' by Anesthis on Spotify below.
---
Photo Credit: Anesthis.