Words By Joey Rochert.
Julia Thomsen and Tre's latest release, 'Barcelona Summer,' is relishing the summer air. The song is the duo's first collaboration, and it gives us a glimpse into their mindset.
It's lovely, with a serene, timeless design. The peaceful vibe of the birds in the opener is also enough to relax our stressed modern heads. In addition, as the music progresses, a piano arrangement grips the ears to every note, transforming it into a gorgeous masterpiece.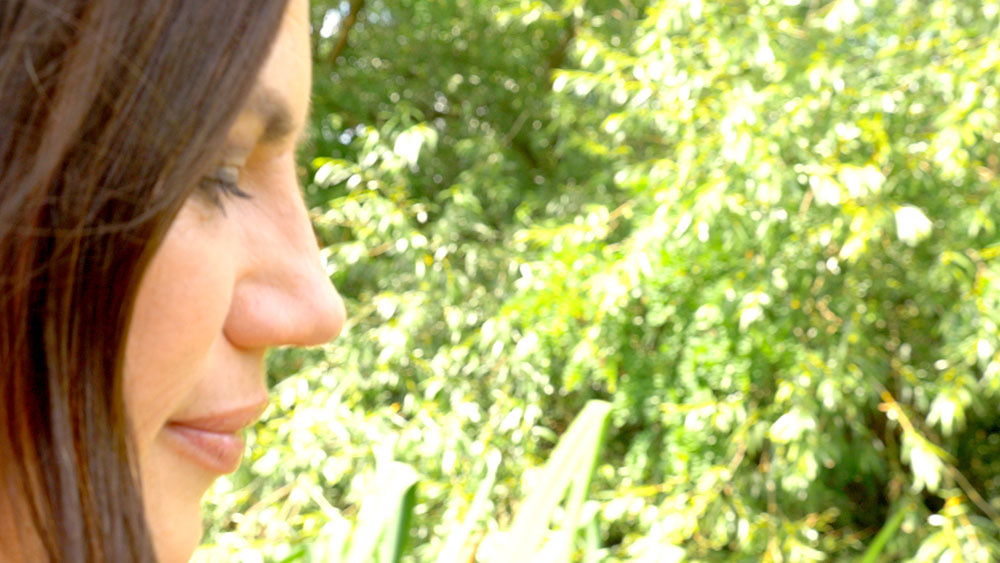 Julia Thomsen has a wealth of classical jewels under her belt, and she rarely collaborates with others. It does, however, pay off handsomely, giving her a new edge and allowing her to stand out even more in the competitive classical space. Tre also has a heavenly aspect that adds a lot of flavour to Julia's music, and both composers sparkle with multicolour throughout the performance.
The piece is titled 'Barcelona Summer,' and it appears to be a reflection of the beautiful nature that surrounds the Spanish metropolis, as well as the summer vistas that surround us all. It's a brilliant road that leads us away from our chair and into a lovely refuge.
It's also likely to start many collaborations between the two composers, who evidently enjoyed working together on this piece. It's a refreshing experience to hear two creative composers collaborate, and they don't hold back in letting their personalities shine through as the work progresses.
---
Photo Credit: Julia Thomsen.