Words By Joey Rochert.
With his new release, 'Duvet', Montefalcone is sending a shockwave through the classical space.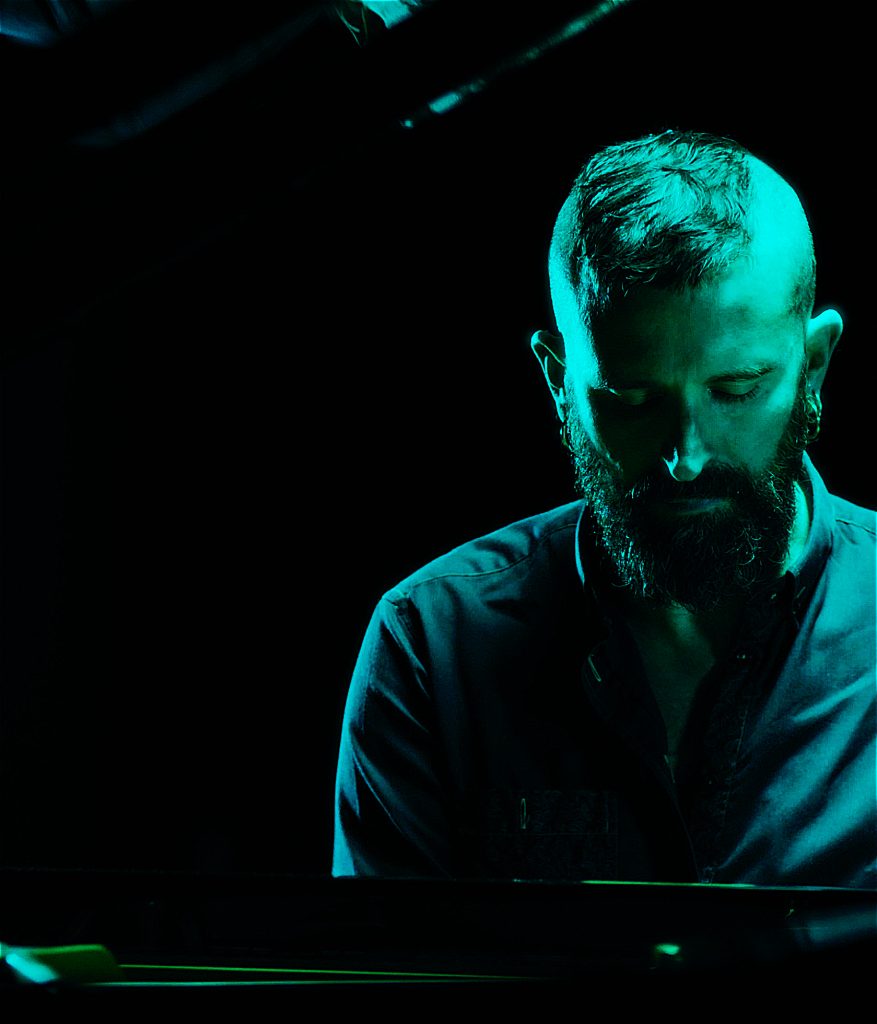 The Switzerland composer and music maker seizes us with this allure and slowly transports us to quiet pleasures. His music harkens back to former decades, and it's simple to reminisce about happier periods in one's life when listening to it. The music is dynamic, and the heartfelt emotion oozing from it tugs at the heartstrings.
Check it out below.
---
Photo Credit: Montefalcone.