Words By Joey Rochert.
Hello, Let's talk about your new single, 'Moving Clockwise', what is the meaning? 
Time is elusive. It proceeds swiftly in a straight line, always forward and without waiting for us. Being on this continuous and unstoppable path, leads us to ask ourselves many questions about the present and the future. But as far as we go forward, everything, meant as what shapes all things, is also a cyclical trajectory. It returns, never the same as before but always ready to come back to itself. Just as the hands of the clock move swirling towards their origin and then overtake it again and go beyond it countless times. Life proceeds inexorably forward too and in a circle, retracing each step and acquiring new form.
We wanted to address this issue and explore its complexity through music.
Which artists in the current industry inspire you the most?
We are influenced by many genres. For sure our favorite artists in the game today are Moderat and Bonobo for the "Elegant" electronic, Bicep for the ethereal atmospheres, Boards of Canada for the ambience, but there are many many more…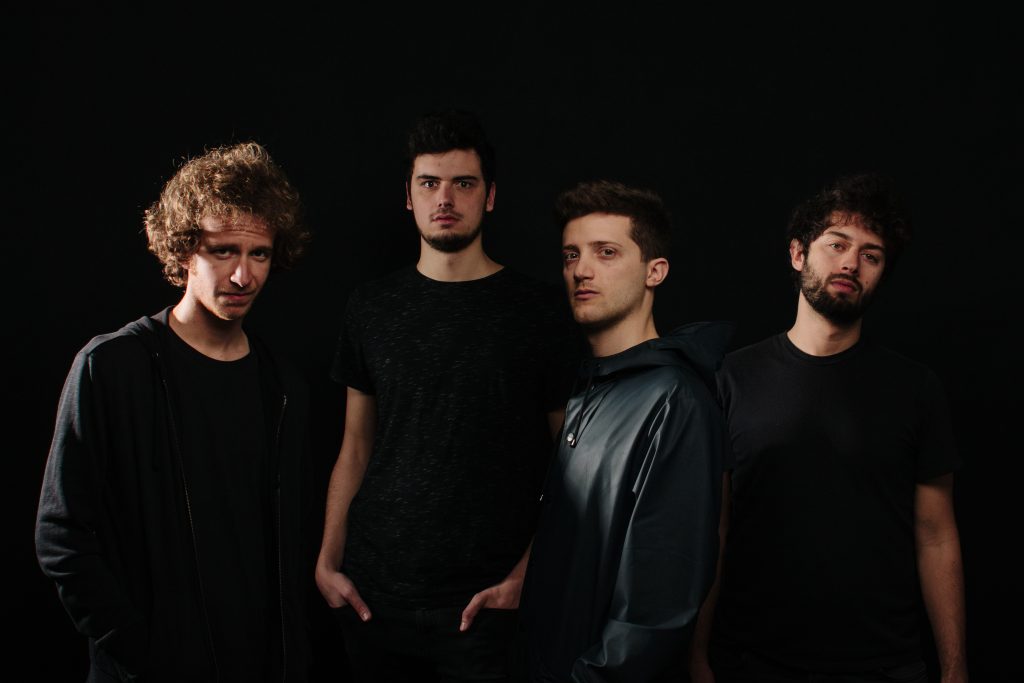 What is the best thing about being a musician in 2022?
Surely the possibility to work by distance. We rarely compose songs during rehearsals. Most of the time we start by ideas and we structure the track by ourselves in our "home studios". 
Is there a certain place you often go to write? E.g a certain room, or environment?
Everyone has his own place, but the ideas are built together in our studio in Milan. This is also the place where we tune the live set.
What is your first memory of music? 
Everyone of us have different approaches to music, especially when we talk about music genres. From alternative rock to math rock, electronic and also metal! This variety has helped to build our own style, as a band.
---
Photo Credit: Wicked Expectation.