Words By Joey Rochert.
The North Carolina-based hip hop and dark pop singer Xavier has returned with a new single called 'Marooned Again.'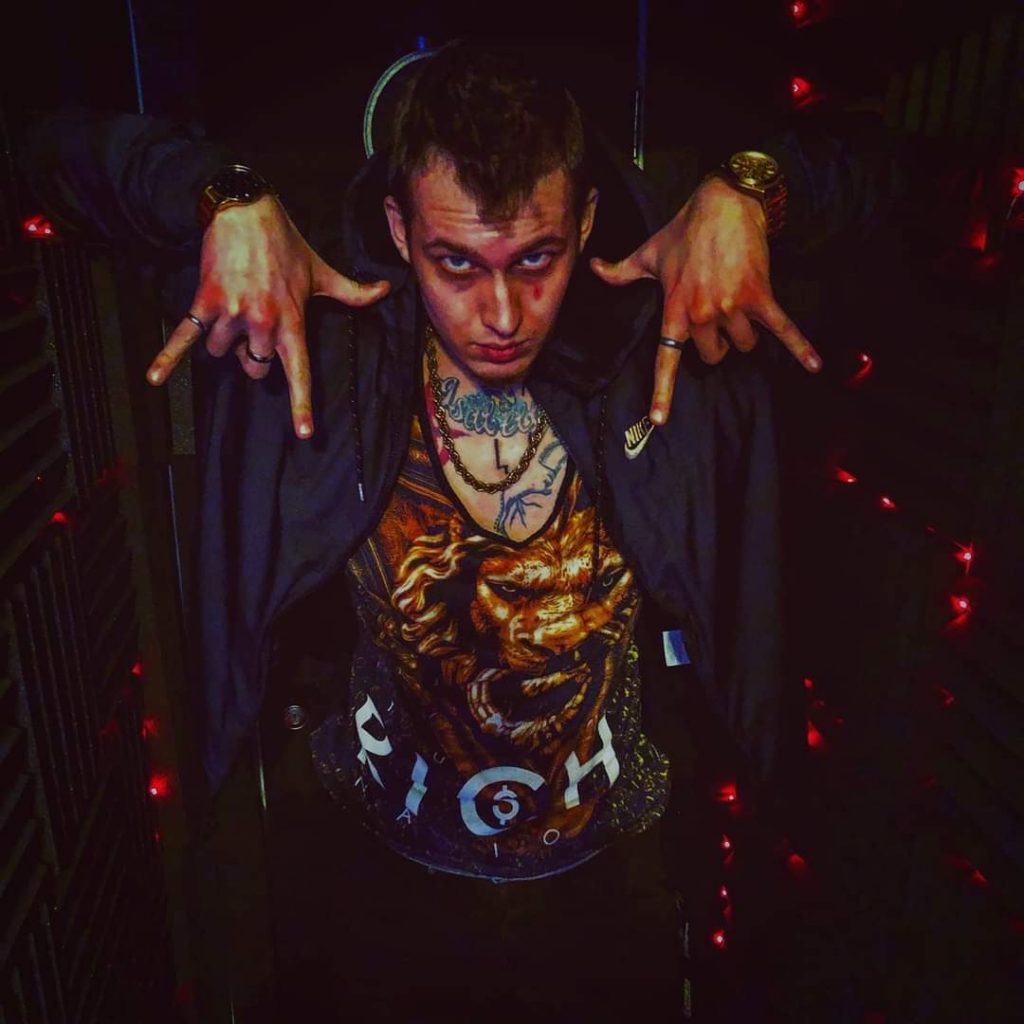 Xavier's innovative approach to music captures attention from the minute he picks up the microphone. He's fresh, and his charm seeps out of every note like a dripping faucet. The music is equally as captivating, with a futuristic synth loop and a percussion rhythm that will grab you in no time.
Overall, it is a terrific delivery from Xavier and one that we will remember for a long time!
---
Photo Credit: Xavier.