Words By Joey Rochert.
Calboa is a Hull-based indie rock artist who is steadily improving with each new release. Furthermore, his most recent release, 'Love Is A Pain Of Its Own,' is a gift for everyone who enjoys the best of indie music, and he establishes himself as one of the most exciting indie performers to hit the airways in recent memory.
'Love Is A Pain Of Its Own' has a similar tone to his earlier works, but he goes deeper into the melancholy territory here. Furthermore, the guitar melody that opens the music is dynamic, with emotion that immediately hooks us. Calboa begins with a fantastic vocal performance that sets the tone for the rest of the record. He sings about the realities of his life, and each vocal line hits with great conviction.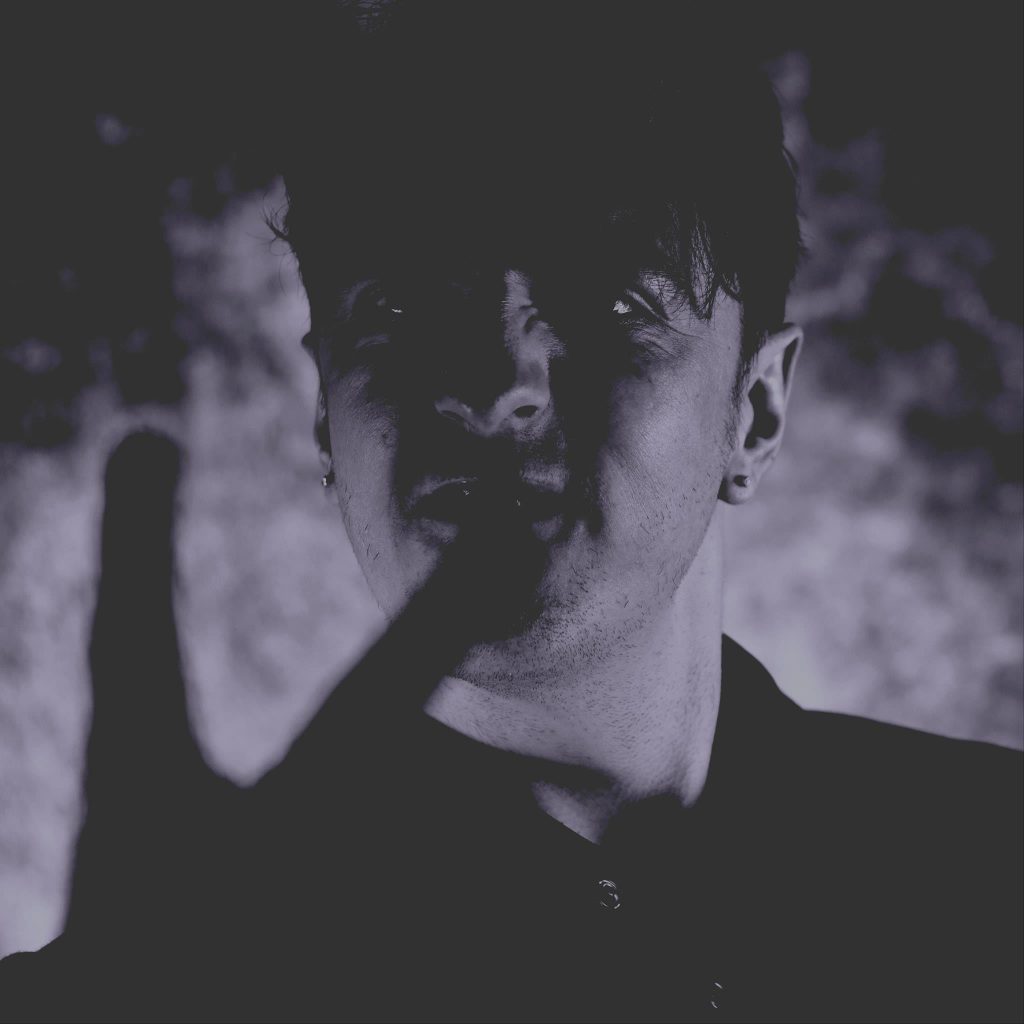 The verse is concise and memorable. With its nail-biting hook and rhythm, it also brilliantly leads us into the chorus. Calboa also enters a new region, which sounds exceptionally different from the rest of the indie scene's offerings. Calboa gets a handle on infectious melodies in the chorus. He's no stranger to composing catchy hooks, but he's never sounded as powerful as he does on this chorus. With his mesmerising charisma, he sings with character and creates a long-lasting effect.
Calboa unleashes an elongated vocal with a poignant tune that gets even more profound as the track nears its conclusion. Also, the instruments ratchet up the tempo, resulting in one of the most breathtaking indie track finales heard this year.
---
Photo Credit: Calboa.