Words By Joey Rochert.
Hello, Glitch Project, Let's talk about your new single, 'Shivers', what is the meaning? 
We wanted to tell that phase of awareness of one's fears, accepting them, living them. To try to reach that state of mind of belonging, with oneself without trying to self-sabotage
Which artist in the current industry inspires you the most?
Fortunately by so many incredible artists. A great source of inspiration are Florence + the machine and all those artists who manage to create worlds and imaginaries to escape into. But the list is really endless.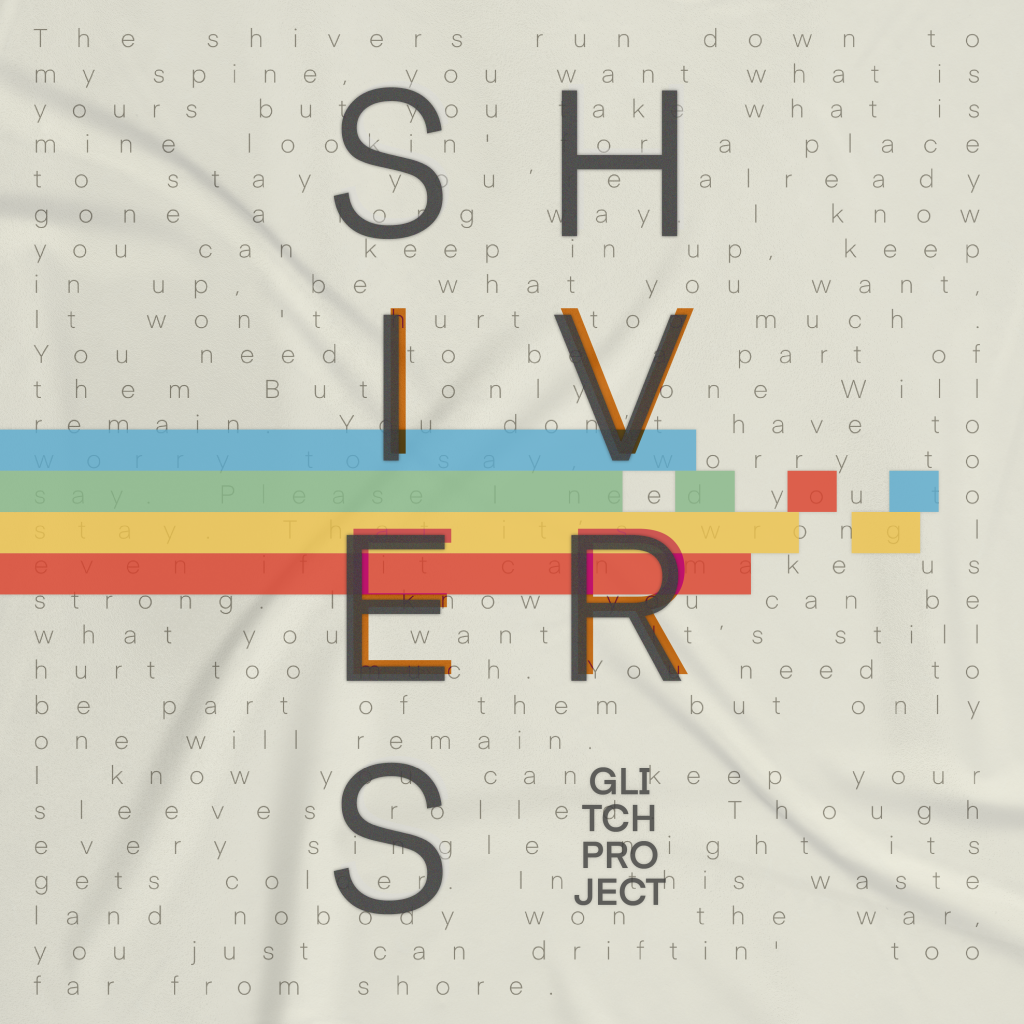 What is the best thing about being a musician in 2022?
There is a new fluidity in making music and listening to it. Musical styles are increasingly blended together, there is more ease of access to a vastness of sounds and ways to promote and make music all of this is really stimulating to create.
Is there a certain place you often go to write? E.g a certain room, or environment?
There is no specific place where we write, we often record our demos in the home studio and then finalize them in the studio.
What is your first memory of music?
Federica's first memory is of when she was six years old at her first guitar lesson with a guitar twice her size. Maida's first memory is of the first time she heard her father and sister singing and playing together.
---
Photo Credit: Glitch Project.