Words By Joey Rochert.
Mike Brew is a class act, and his new single 'Somedays' demonstrates his vocal and lyrical prowess. He brings a mixture of sounds to the table, which distinguishes him as one of the best new performers to come from Liverpool's thriving music scene.
The musician opens his release with a joyful guitar beat with a warm and inviting resonance inside its intonation, indicating his willingness to attempt something new. It also works well with a string arrangement, and once the harmonic strings join the mix, it's difficult not to be drawn in by the release's intensity.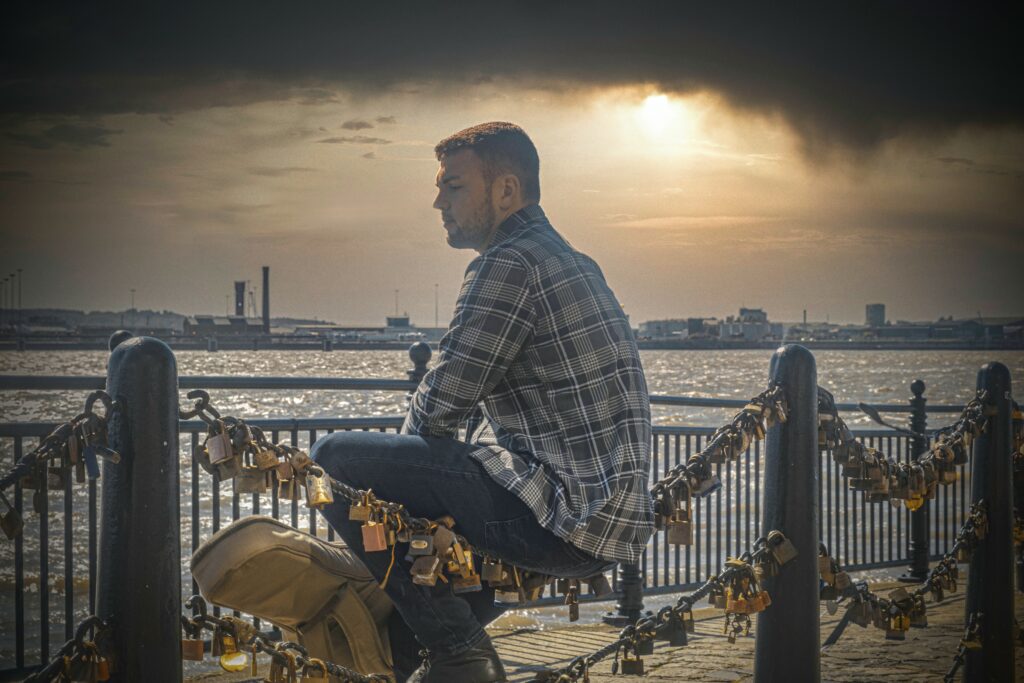 Mike contributes to the atmosphere with a sensitive yet confident vocal performance, and his lyrical journey leaves us thinking deeply. The storyline isn't overt, but this procedure allows everyone to form their own opinions about the message. Many will agree, though, that he is reminiscing about days when you feel alive. He also looks into mental health and looks forward to better days.
The bottom groove, which binds the entire composition together, is another standout feature. It shines brighter on a speaker configuration that enables lower frequencies to travel through more freely; nonetheless, it still gleams and gives the music the low groove it wants, even on conventional speakers.
On this record, I can also detect minor influences from some of Liverpool's greats, such as John Lennon. However, you must dig deep to hear his influences properly.
You can take a listen to the new single 'Somedays' by Mike Brew below. Also, be sure to follow Mike Brew on his official social media accounts. I am sure there will be plenty more gems like this one on the way very soon; well, let's hope so anyway because this one is a treat. Either way, 2021 is looking to be a very bright year for Mike Brew.
Visit Mike Brew on Instagram here.
---
Photo Credit: Mike Brew