Words By Joey Rochert.
Hello, Rofi James, Let's talk about your new single, 'Who Am I To You?', what is the meaning?
This song is written about a scenario where you're out with a group of friends and the person you've been dating is flirting with someone else. You desperately want them to stay with you but at the same time you want to know what your relationship status is.
Which artists in the current industry inspire you the most?
We're influenced by several artists at the moment including One Republic, Imagine Dragons, Stereophonics and many more.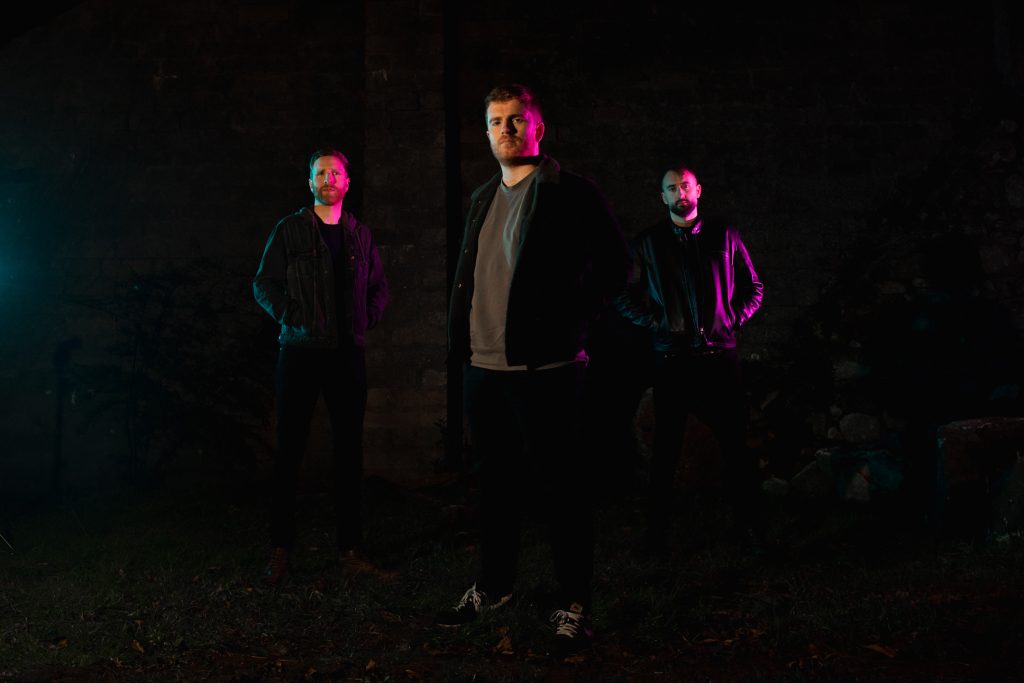 What is the best thing about being a musician in 2022?
After two years without the ability to perform live, the best thing about being a musician in 2022 is definitely the fact that we can play shows. It's an amazing feeling hearing your song being sung in a crowd at a show, or on the radio. Playing live is extremely rewarding, and one of the most enjoyable parts about being a musician. It's also extremely fulfilling putting pen to paper and writing a song that means a lot to you, and even more so when you hear how it has affected or even inspired\helped a stranger during a difficult time in their lives. There can be a certain 'magic' in the room sometimes when a group of musicians get together and perform, everything clicking in place, an audience connecting with the band on stage, and energy exchange going from the band to the crowd and vice versa.
Is there a certain place you often go to write? E.g a certain room, or environment?
It varies, Ronan usually comes up with a hook or a chorus which could come to him at any moment and we all usually go out to our producer Dave Skelton's studio and piece the song together with the larger production in mind for the track.
What is your first memory of music?
Ronan's family are all musicians and have always had music in his home since he was a child, his Dad took him to his first gig when he was 10 to see U2 in Croke Park. Jamie's earliest memory before learning the drums was hearing 'Money For Nothing' by Dire Straits and 'Run To You'' Bryan Adams and instantly wanting to learn an instrument. Joe is a massive RHCP fan and was instantly drawn to the bass guitar after hearing their music. 
---
Photo Credit: Rofi James.