Words By Joey Rochert.
With their latest single, 'Who Am I To You?' the Irish band Rofi James deliver the uplifting indie-pop listeners are looking for right now!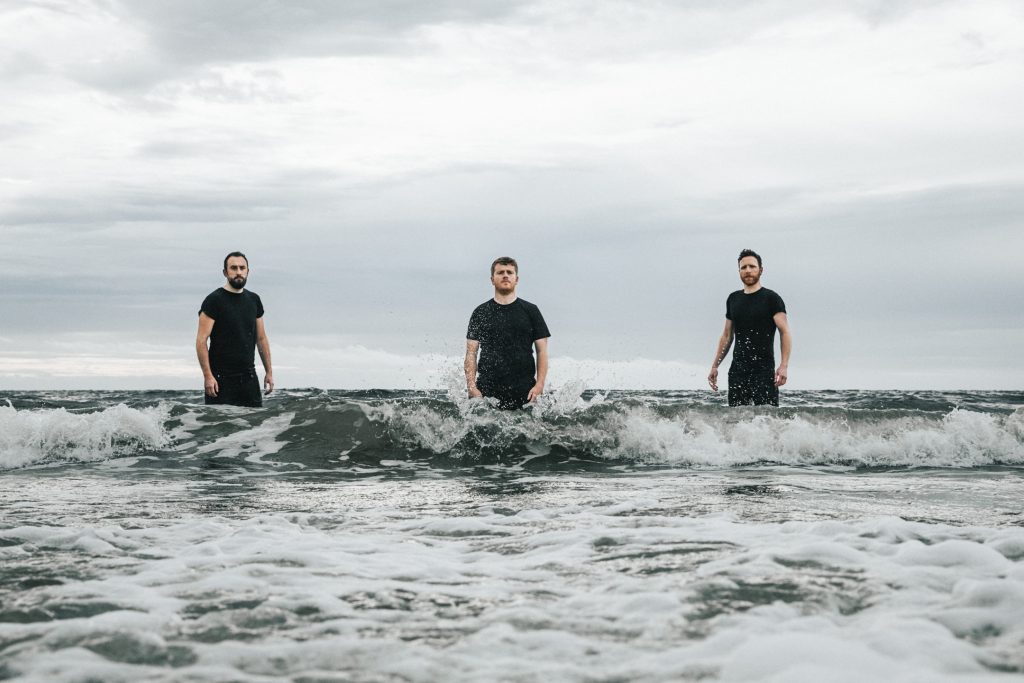 The three-piece indie band is rising rapidly and bursting through with vigour! They unleash all of the passion that they have into the mixture, and it causes the levels of energy to soar to unprecedented heights. They captivate vocally with a style that many people will quickly equate to that of the most accomplished performers in the business. Also, the music keeps our focus from start to finish.
---
Photo Credit: Rofi James.