Words By Joey Rochert.
Hello, Mr Jayvic, Let's talk about your new single, 'Let Love Lead The Way', what is the meaning? 
The meaning of the song is basically letting love lead in your relationships. Most relationships these days collapse because of the lack of understanding of love and how to apply it. Even from a religious standpoint, love is one of the most important commandments in the bible, like I said in the track " in good times and bad times let's stick together and let GOD take control 
Which artists in the current industry inspire you the most?
I like a few African musicians currently but in the industry, as a whole no one is inspiring me right now, I'm focused on my sound and my energy and vibe.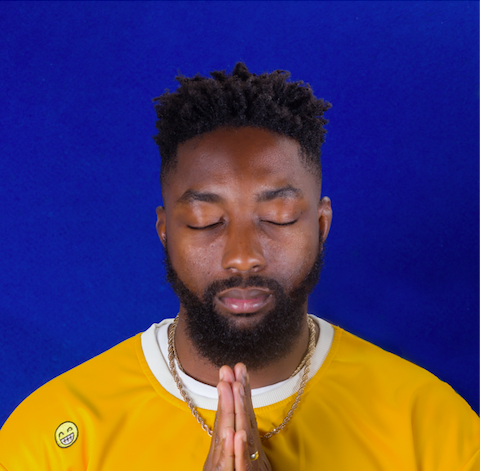 What is the best thing about being a musician in 2022?
The fact that you can self-push your own music to the world through social media, that once you go viral, you basically a celebrity. The fact that you don't have to be signed by a big label to make it.
Is there a certain place you often go to write? E.g a certain room, or environment?
I write anywhere, sometimes in my car or at work or in the studio, once I vibe to a nice beat. Or sometimes once I'm going through a certain situation, it triggers me to write about it and sometimes I go through writer's block so I invite my co-writers to help too. But I write anywhere it gets me.
Follow Mr Jayvic on YouTube+Instagram+Twitter @Jayvicofficial (FB Jayvicofficial ) Dont forget to stream my Latest Album  https://ditto.fm/demons-chasing-me
---
Photo Credit: Mr Jayvic.