Words By Joey Rochert.
Guy Hale and his musical companions, Mike Zito and Kid Anderson, have rocked their way to the forefront of the blues sphere with the release of the soundtrack for Guy's latest must-read thriller, titled "Killing Me Softly." A novel that will keep you on the edge of your seat with a plot that is replete with ruthlessness, ambition, and vice; in other words, all the essential elements of a nail-biter!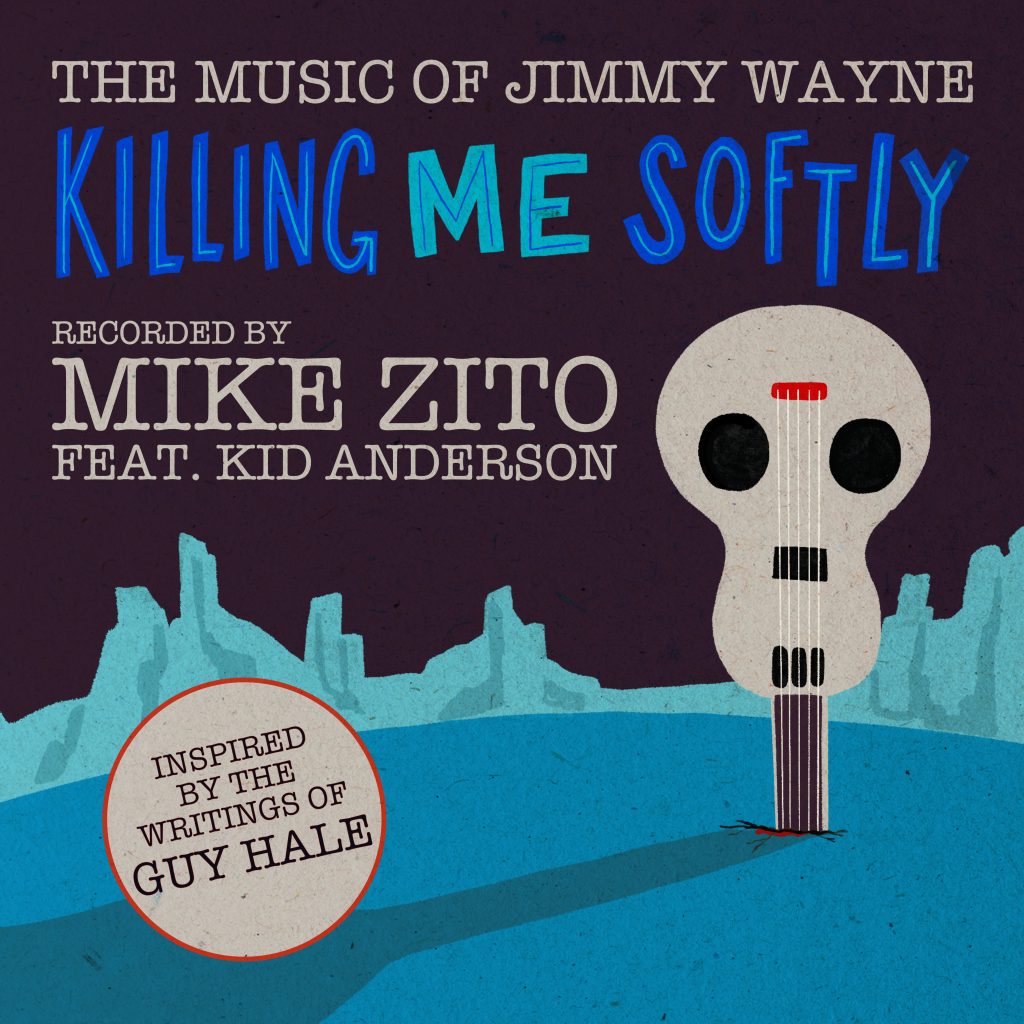 Jimmy Wayne, the golden boy but with a secret like no other, leads us on a wild expedition through his life, and it is a story that a lot of musicians will relate with, apart from the crime section, of course. If you haven't read the book yet but want to get a sense of what's going on in Wayne's crazy existence, listening to the soundtrack will provide you with plenty of hints.
It is not often that we review soundtracks here because that is not typically our thing. Usually, we find them a bit crap, but this one struck us as being a little bit unusual and it tickled our fancy. It could be a standalone album in is own right and that is what makes it so convincing!
The arrangement of the piano and violin in "Walking In A Dream" is absolutely stunning, and the way that each instrument is layered on top of the other has us clinging to the arms of our chairs with glee. The path is not like many others, and it is accompanied by profound feelings as it unfolds.
---
Photo Credit: Guy Hale.