Words By Joey Rochert.
Spade The Artist has us clutching his new release like a biker's mitt. 'Stash House,' his latest delivery, is bursting with energy, and Spade smashes it with a riveting rap performance.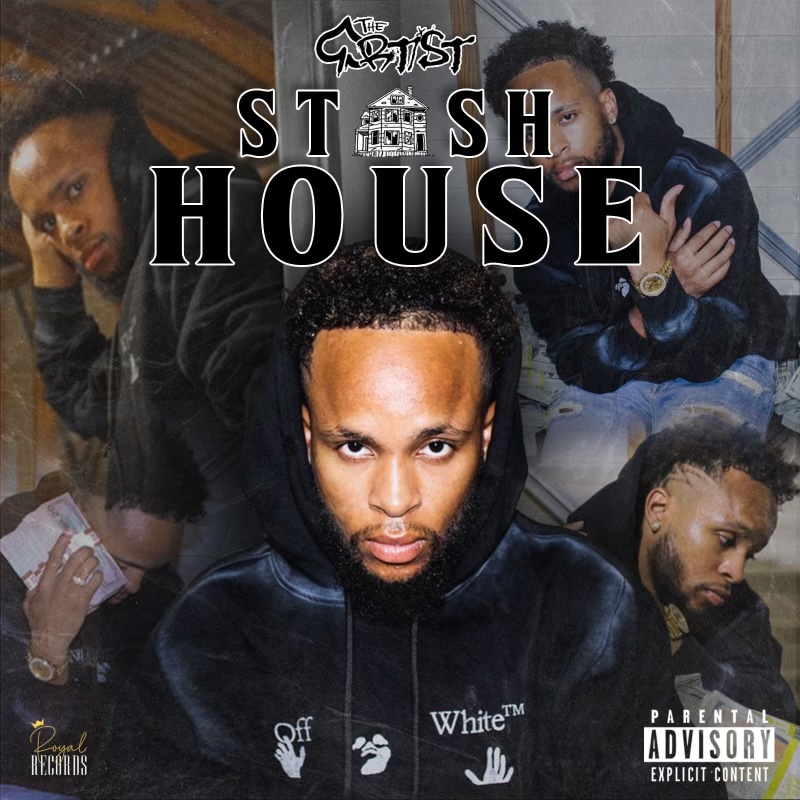 The artist is only early in his career, but he's already giving the game's biggest names a run for their money. He also sounds powerful with a melodic rap vocal that makes an impact unlike any other in the present era. The music stands out, and it propels the tune forward with enthusiasm.
Check it out below.
---
Photo Credit: Spade The Artist