Words By Joey Rochert.
Fèroce and Just Isaiah, two British rappers, team up for their new single, 'Get To The Money.' It's a song that speaks for many people, and it hits home right away with an empowering message for everyone to enjoy.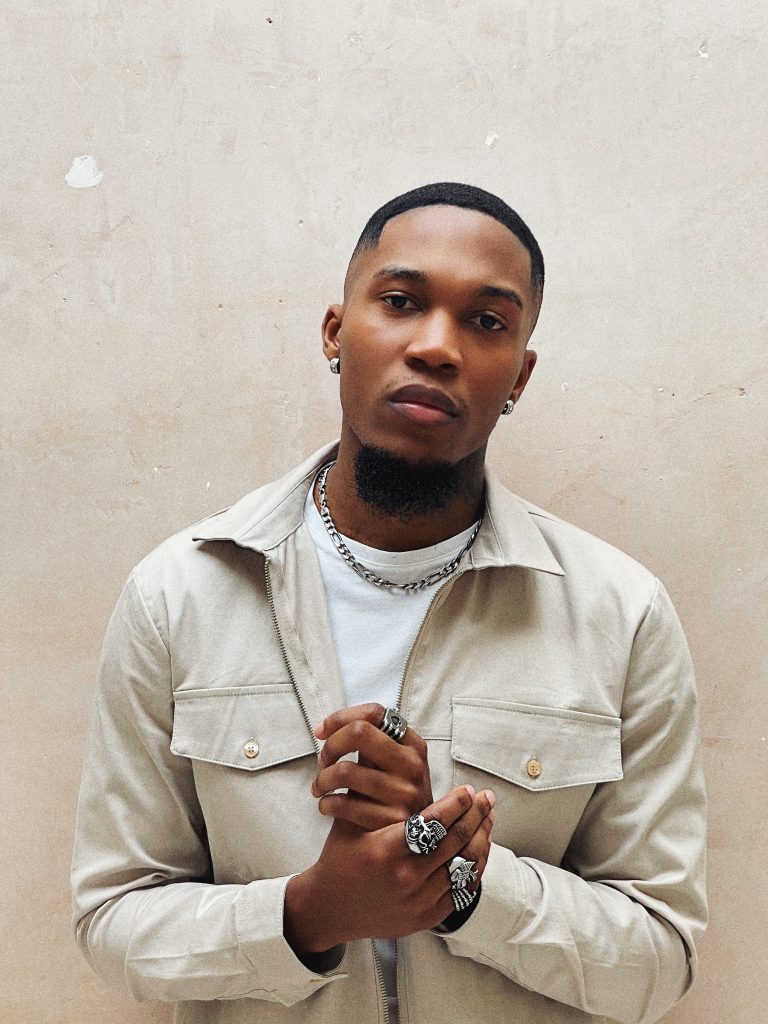 The East London-based duo push the boundaries with a sound that takes cues from the finest, such as Skepta, but adds its own twist. They despise maintaining the current quo, and it's nice to see their vision emerge here.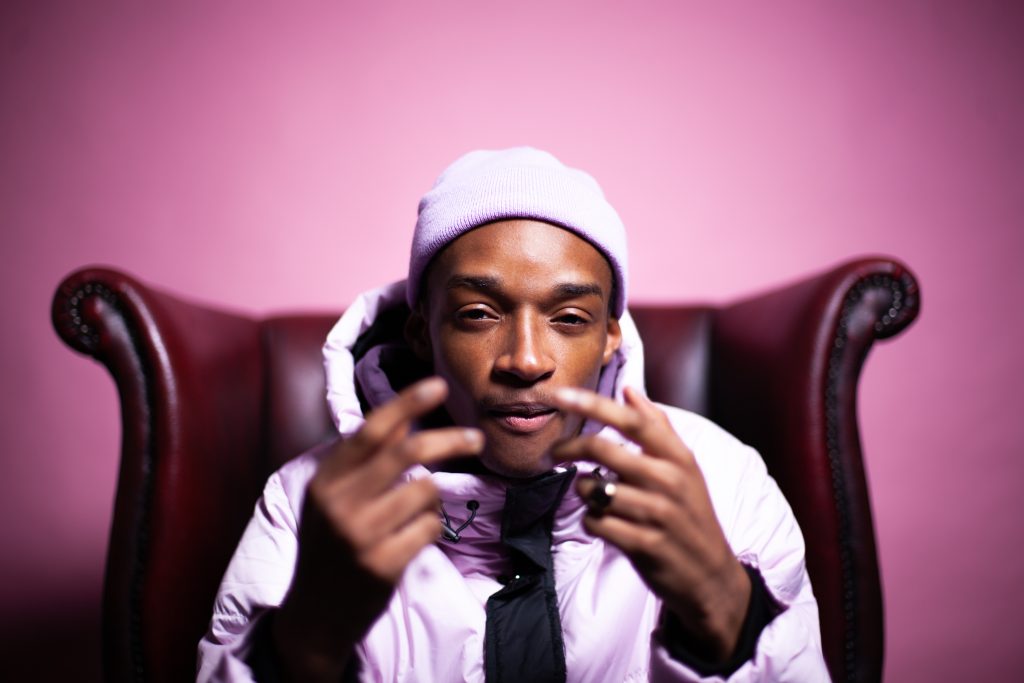 It's lively, and the energy emitted by the production is difficult to resist. So much so that once it gets going, you'll find it challenging to draw away, not that you'd want to.
Check it out below.
---
Photo Credit: Fèroce and Just Isaiah.