Words By Joey Rochert.
Julia Thomsen has 'Winter Love,' and she's sharing it with her latest classic festive composition. The single comes after 'Winter Rejoice'. While they both tread a similar journey to utopia, they bring something fresh to the forefront of holiday music.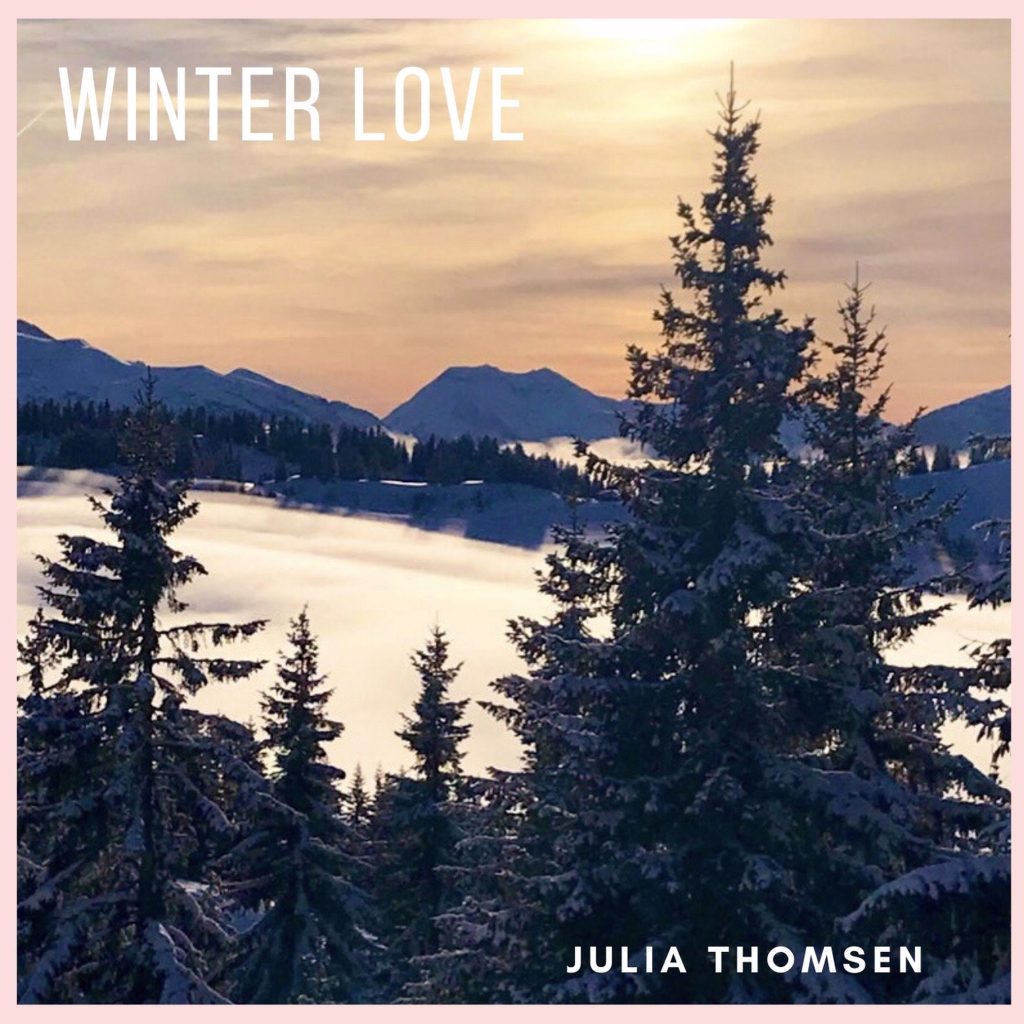 A slew of sounds appear in 'Winter Love,' keeping us on our toes while Julia serenades us with her lovely classical arrangement. She allows us to escape the madness of the pre-Christmas season and transports us to a place where we truly belong: a peaceful realm awash in wonder.
---
Photo Credit: Julia Thomsen.