Words By Joey Rochert.
Kingdumb is back, and he drops electronic hooks and hip hop beats like there is no tomorrow. His new EP, 'Fruity,' caught our curiosity from the time it arrived in our mailbox, and we've been stuck on it ever since!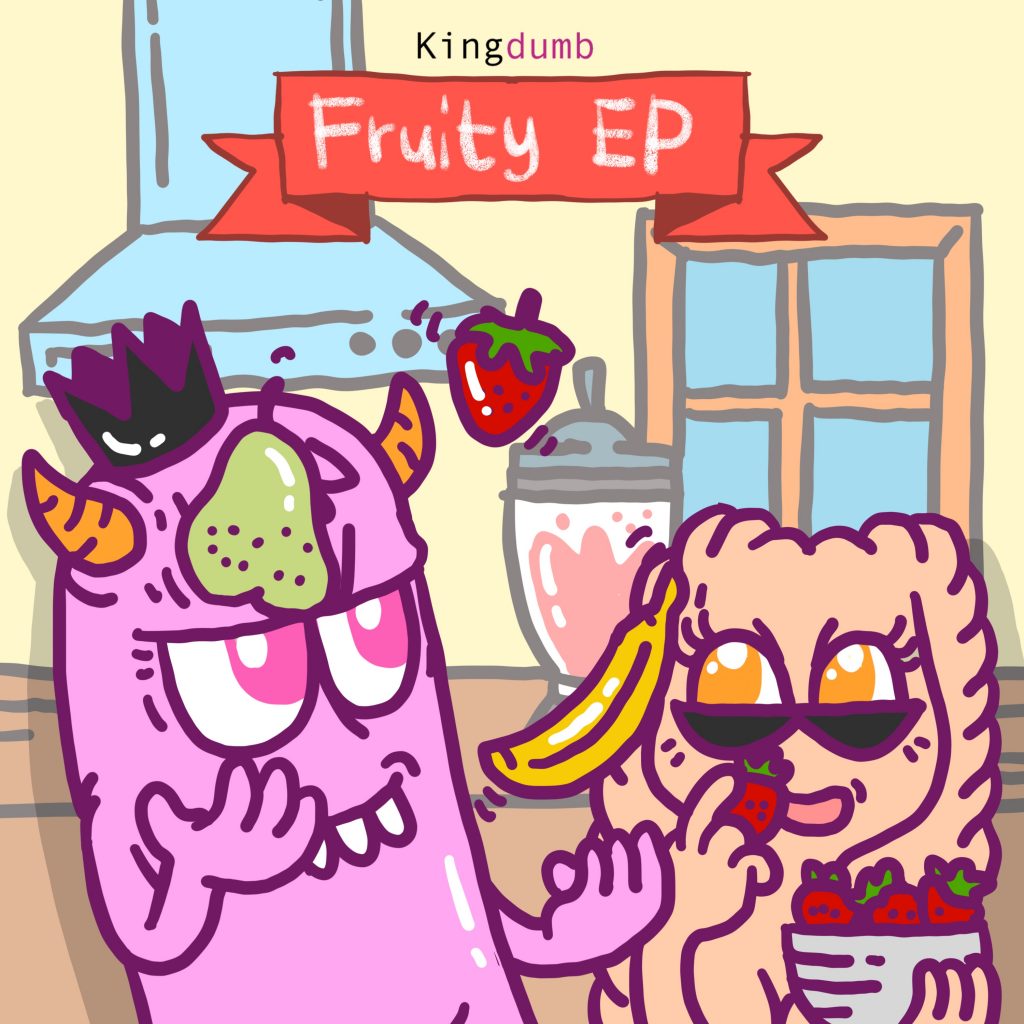 Each track on this EP exemplifies the level of quality that this producer/songwriter has up his sleeve. His melodies are infectious, and he illustrates why he is one of the most exciting new producers to emerge from the UK in recent years. Also, 'Fruity,' is peppy and brings back an old school vibe that should never have departed!
Check it out below.
---
Artwork Credit: Kingdumb.