Words By Joey Rochert.
Mujinzo, the Australian based musician, uses a unique blend of acoustic and electronic components to create a getaway from current mayhem. He avoids the orthodoxy of contemporary music and instead takes an immediately indenting path.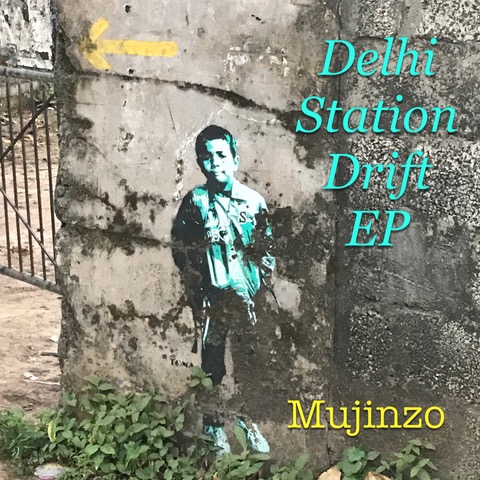 'Delhi Station Drift,' his latest single off the same-named EP, is a melodic joy, with many structural shifts and styles colliding to create a soundscape unlike any other. The route is memorable, and it ushers him into a new realm, with the EP's four other tracks solidifying his place in history.
---
Photo Credit: Mujinzo.