Words By Joey Rochert.
Hello, Ervin, Let's talk about your new single, 'Why Did I Keep Moving On', what is the meaning? 
It tells the story of a man who is beginning to regret going from town-to-town and woman-to-woman breaking hearts. I think he's getting older and wondering why his life is the way it is. In many ways the main character is my alter-ego.
Which artists in the current industry inspire you the most?
I suppose I am most influenced by Paul Simon and The Eagles, but if I had to pick someone more current it would be Ed Sheeren.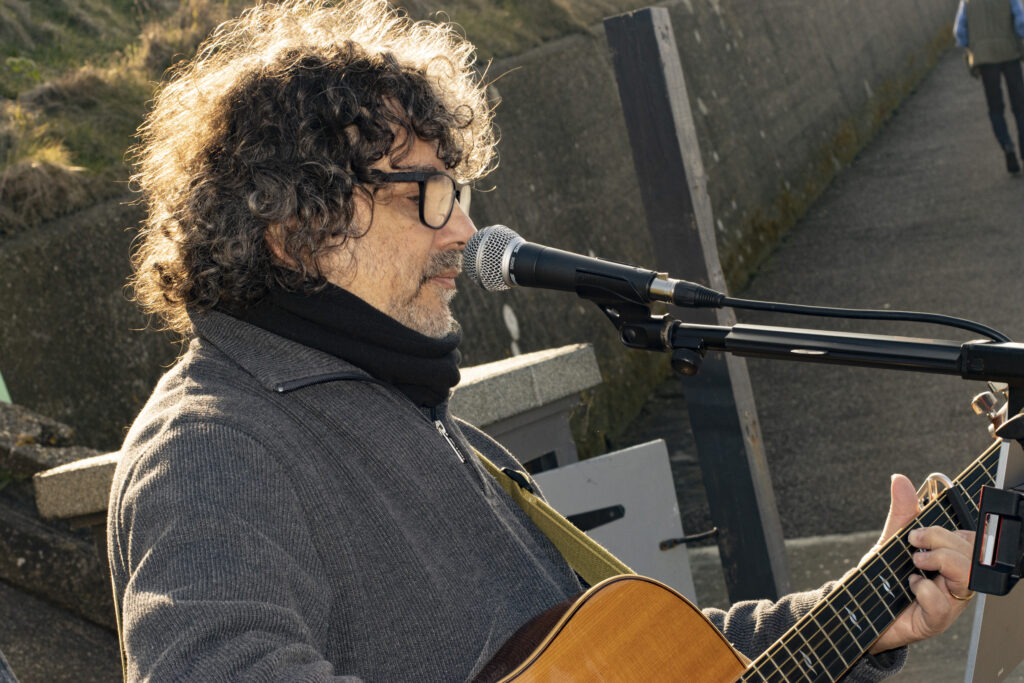 What is the best thing about being a musician in 2022?
I found music to be a way of keeping people together during the pandemic, and bringing people together following the pandemic. People missed live performances. So, we are in demand.
Is there a certain place you often go to write? E.g a certain room, or environment?
I don't have a place I go to write. In fact, sometimes I write a song at the most inopportune moment, like when driving to the supermarket, or in the bath. So, I must hold on to what has popped into my head, until I can write it down somewhere, or sing it into my phone. An idea can crop up at any time, and usually I have the energy and motivation to pursue it and create.  That said, sometimes I set out to write a song without already "receiving" a creative spark. When I do this, I am usually in a room with my guitar or piano.
---
Photo Credit: Ervin.