Words By Joey Rochert.
King Royal, the man of the moment, gave us an insight into his music career and plans going forward. Check out what he said below.
Hello, King, how has your January been so far?
2022 has been major already. The way we ended last year, I already knew things were going to take off like this. It was only a matter of time. Wholelottaguap did major streams last year and is already passed 150k streams total. I have a few shows coming up. I got a few videos in the vault ready to be released for the album. Everything is falling into place just like we've been manifesting. It's only a matter of time before yall see and hear me and RDE everywhere. 
'Wholelottaguap' is an empowering track, is it one of the tracks which means the most to you as a songwriter?
The song definitely has been flooding the world. So many different countries have been showing us love. But it's crazy because that song was put together so fast that it never really meant anything to me. Once Lil Noodle sent his part back, I pretty much cooked up my part that same day. I just wanted to put together something that I thought the people would find catchy. I wasn't even trying to get too lyrical on it, I just was having fun. If you go back and play 'And It Was So' or 'Total Royalty 2', you'll see how I never hesitate to speak on worldly topics. However, this beat didn't need all of that. So it's definitely not a song that means the most to me but it's definitely a fun track.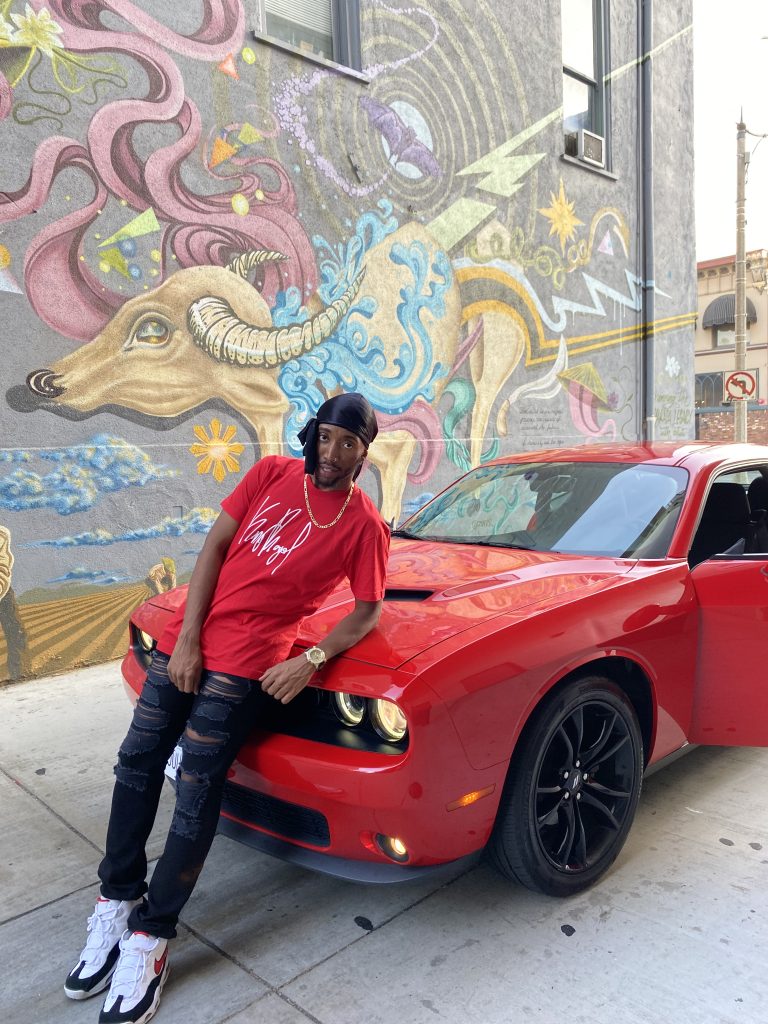 Have you any gigs planned for 2022?
Most definitely. In February, the whole team is going to tour in California. After that, I want to start touring more states! I have dozens of hits to choose from so imma have the crowd rocking no matter how I make the setlist. It's been a few years since I've performed so I cant wait to interact with the people again. 
Who would you love to collaborate with?
Any of those artists I grew up on definitely. Weezy, Kanye, Jay Z, etc. That would be dope.
But I love music so much that I would finesse a collab with any artist, any genre. I'm always down to expand the skill and the sound.
Outside of music, do you have any other passions?
I love sports. Basketball specifically, I can watch that or play that all day. But I love watching damn near every sport.  Also, it's fun to step away from the music and do any outside activities, especially when it's with the family. I get so involved in this music, so when I get a chance to actually step away and enjoy my people, I'm always down for that. 
---
Photo Credit: King Royal.