Words By Joey Rochert.
Hello, Gez and Kev, Let's talk about your new single, 'Let It Out', what is the meaning? 
People's experiences during the pandemic seemed quite polarised. Some thrived on the more isolated environment, which was good for song writing by the way. Other however struggled a lot which impacted upon their mental health. This song was about them.
Which artists in the current industry inspire you the most?
I love The Decemberists. Songs such as Legionnaires Lament or Mariner's Revenge are so lyrically complex and interesting.  Also Colin Melloy who fronts the band sings in a similar range so it helps to enjoy those songs even more.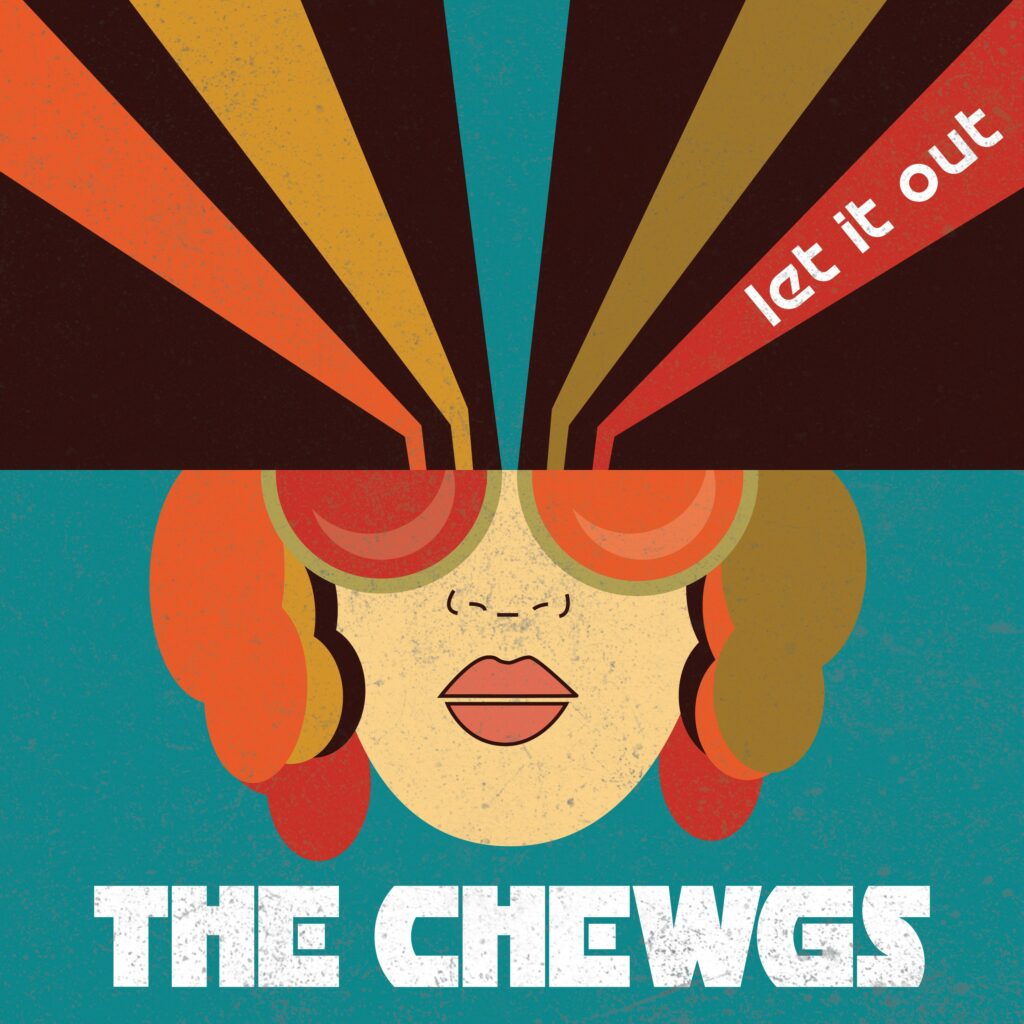 What is the best thing about being a musician in 2023?
At one level the best thing in any era is creating something new where there wasn't anything before. And when after a period of time this is still a song you enjoy playing and the audience responds to than that's extra special. In 2023 the technology to support this process helps enormously, especially when experimenting.
Is there a certain place you often go to write? E.g a certain room, or environment?
Nowhere specific but a quiet space. When the weather is nicer this seems to be the conservatory.
What is your first memory of music? 
My mum would have the radio on constantly at home in the kitchen growing up. She's a big fan of 60s music which I would have grown up listening to. It's probably why I still love that era of music so much.
---
Photo Credit: The Chewgs.