Words By Joey Rochert.
Hello, 4Qua Of OrioN, Let's talk about your new single, '4QuaZulu', what is the meaning? 
4Qua simply means 4Qua of the zulu spirit, Zulus were remarkable people in ancient Africa and they are still a great people so it's simply 4Qua meaning myself bathing in the glory of Zulu fame for lack of better words 🙂
Which artists in the current industry inspire you the most?
It's hard to say in particular as majority of the acts / artists currently charting are excellent, I tend to be more drawn to Genre of music  and that itself is a temporary thing as my genre of choice this hour might not necessarily be the same in the next hour if you know what I mean,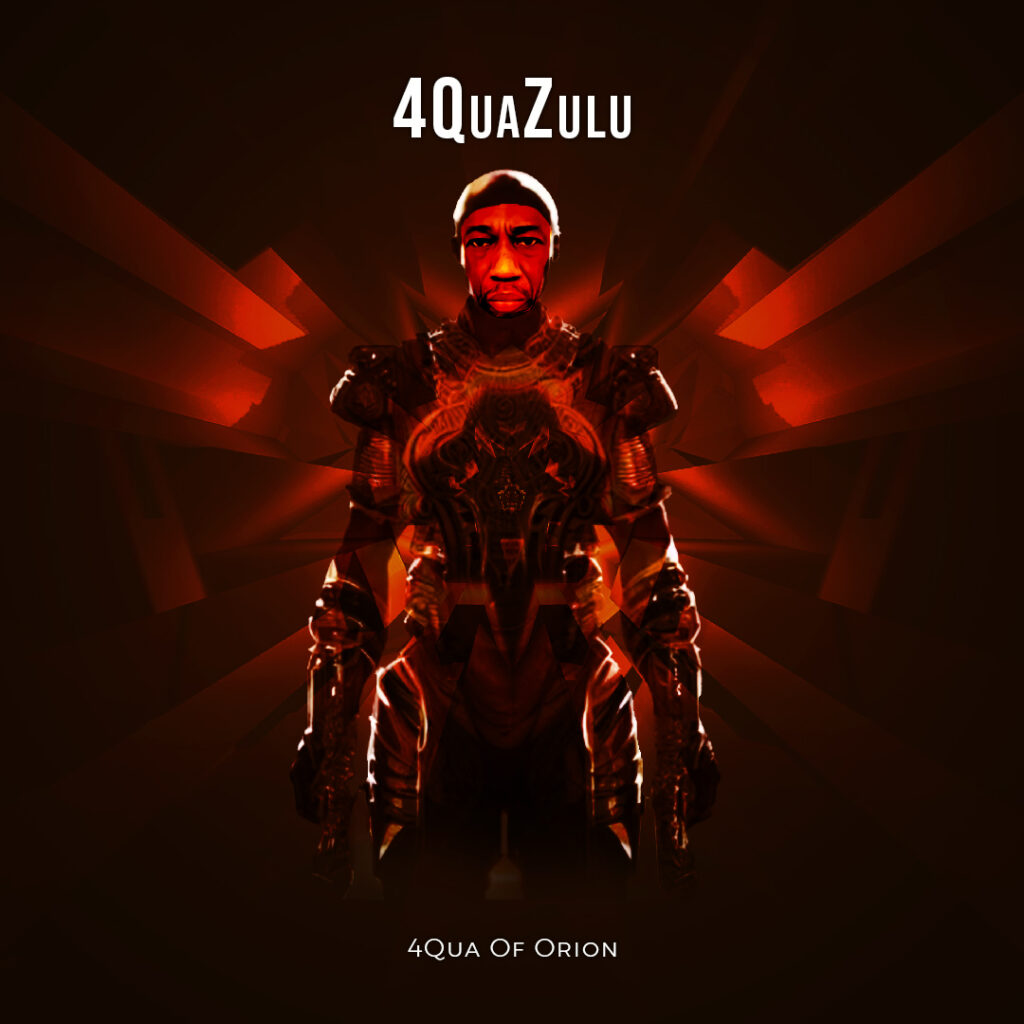 What is the best thing about being a musician in 2023?
The tools available for exposure and marketing ones arts have never been so accessible so this is a great time for musicians in my opinion
Is there a certain place you often go to write? E.g a certain room, or environment?
Not really, so far i've not been able to relate, when I hear musicians or composers imply or insist that having a dedicated space or  time is a prerequisite for success in or with their work, hahaha one just never knows when inspiration will come, for me it's  not something i can switch off and on like it's some sort of laboratory science endeavour, no jose. 
What is your first memory of music?
My first memory of music? Hmmm…. listening to the Bassline by Aston Family Man Barrett on Bob Marley's Rastaman vibration for the first time, I can clearly remember how i felt, i think i must have been 6 0r 7 years old.
---
Photo Credit: 4Qua Of OrioN.