Words By Joey Rochert.
Lady Marga MC brings new life to the forefront of the scene with her take on the Five Star classic, 'System Addict'. The new release, which features original member Doris and Felix from Basement Jaxx, is one to write home about it and easily smashes through the industry gates!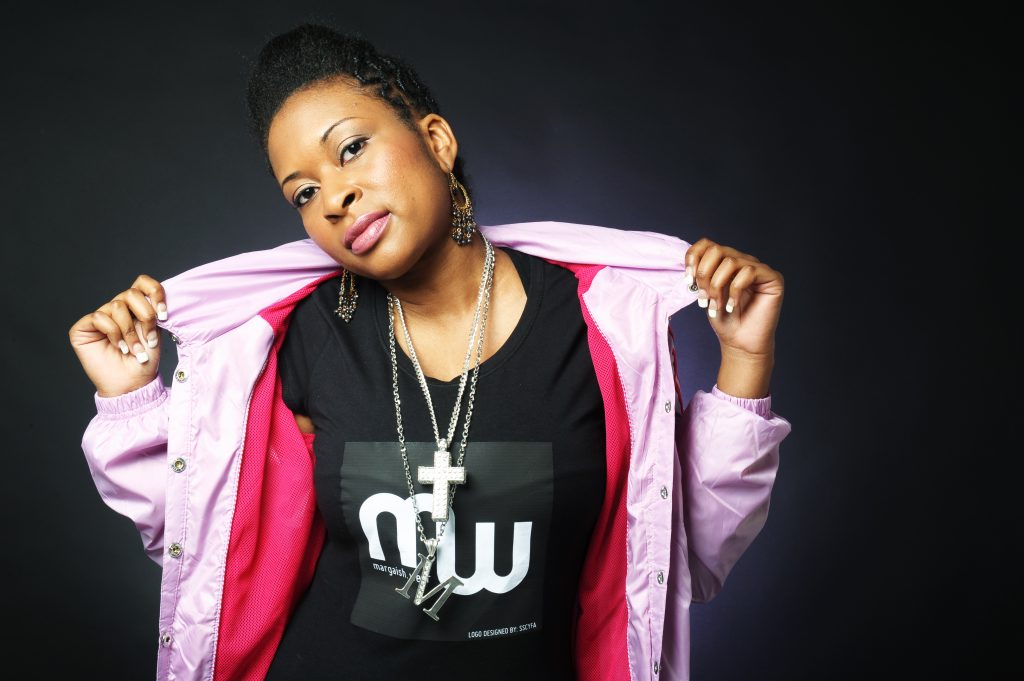 'Never Can Give You Up System Addict Janski Remix' is the official title for the track, and it leaves us gripping to the speakers from the get-go. The energy is real, and the passion from all members is challenging to fault!
---
Photo Credit: Lady Marga MC.