Words By Joey Rochert.
Spectral Display, the electronic pop band, still have the golden touch, as evidenced by their song 'You're My Religion.'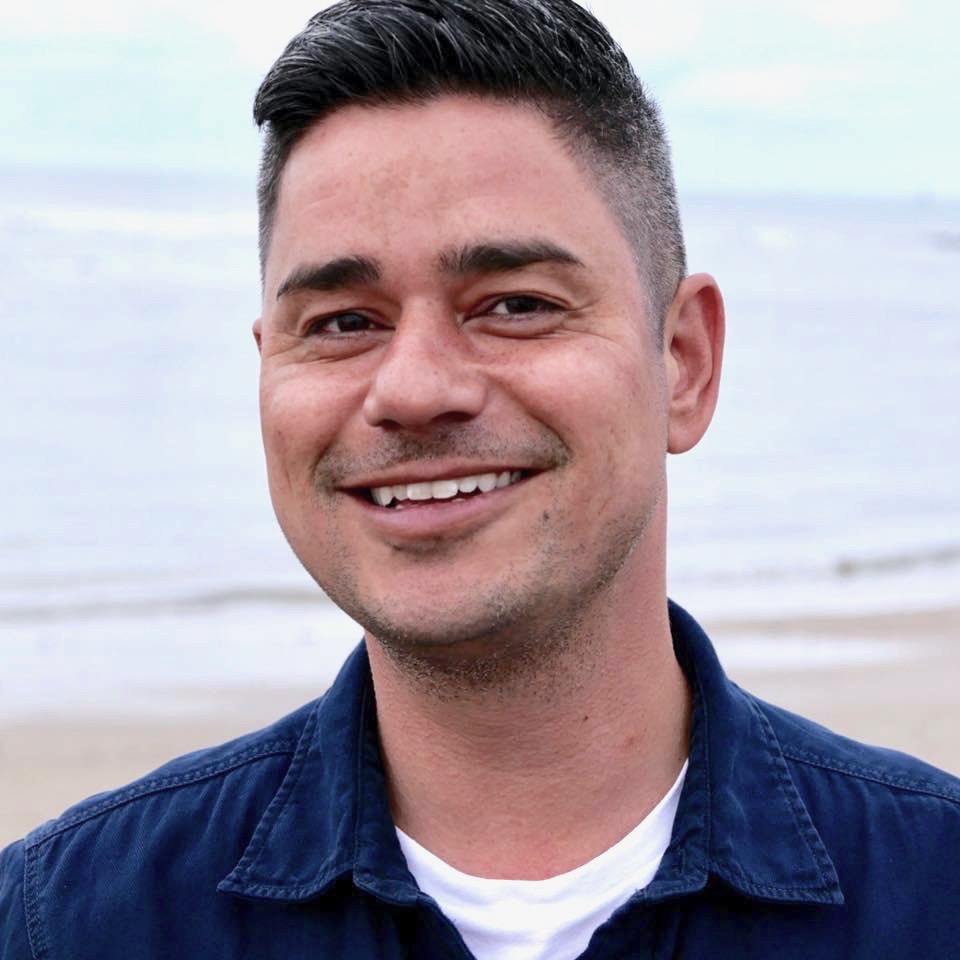 It is clear from the start that this track will be a gripper, and it does not disappoint as the song progresses. Furthermore, a piano and synth loop pave the way for Paul Simon's magnificent vocal performance. His vocals are top-class, and he possesses all of the necessary ingredients to propel this single to the top of the music realm.
The hook slaps the chops for all the right reasons, and the refrain is colossal. It satisfies our desire and causes a deep indent that draws us back time and time again.
Check it out below.
---
Photo Credit: Spectral Display.