Words By Joey Rochert.
Kenton Place's 'Done With You' exemplifies how rock is best when played loud. The song is a show-stopper, drawing us in and not letting go once it begins!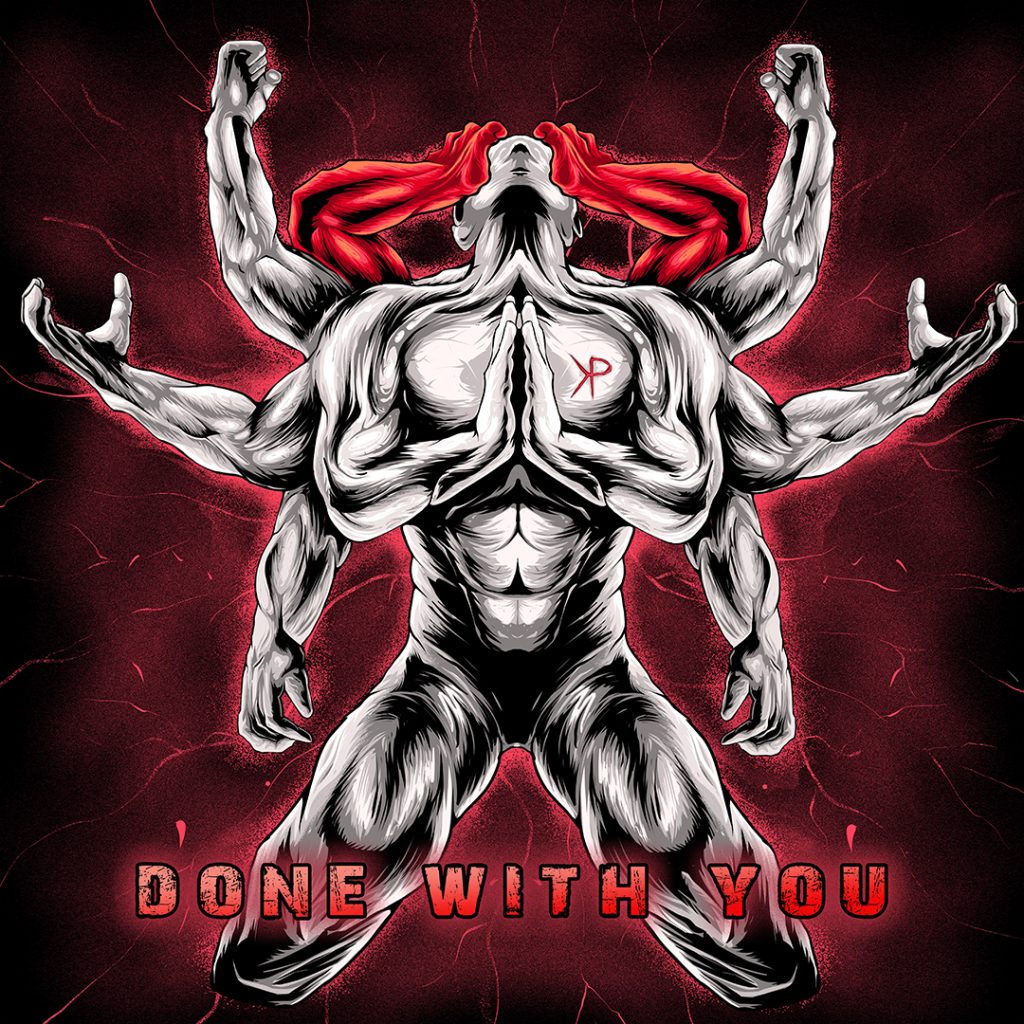 The band, which hail from the United States, do not hold back with their forward-thinking outlook. They take cues from some of rock's biggest stars, but they still manage to carve out a unique niche for themselves! It's impressive for all the right reasons, and one can only imagine how powerful it'd be at a festival!
Check it out below.
---
Photo Credit: Kenton Place.