Words By Joey Rochert.
Julia Thomsen's new composition, 'Tender Love,' follows up her previous piece, 'The Butterfly Dream'.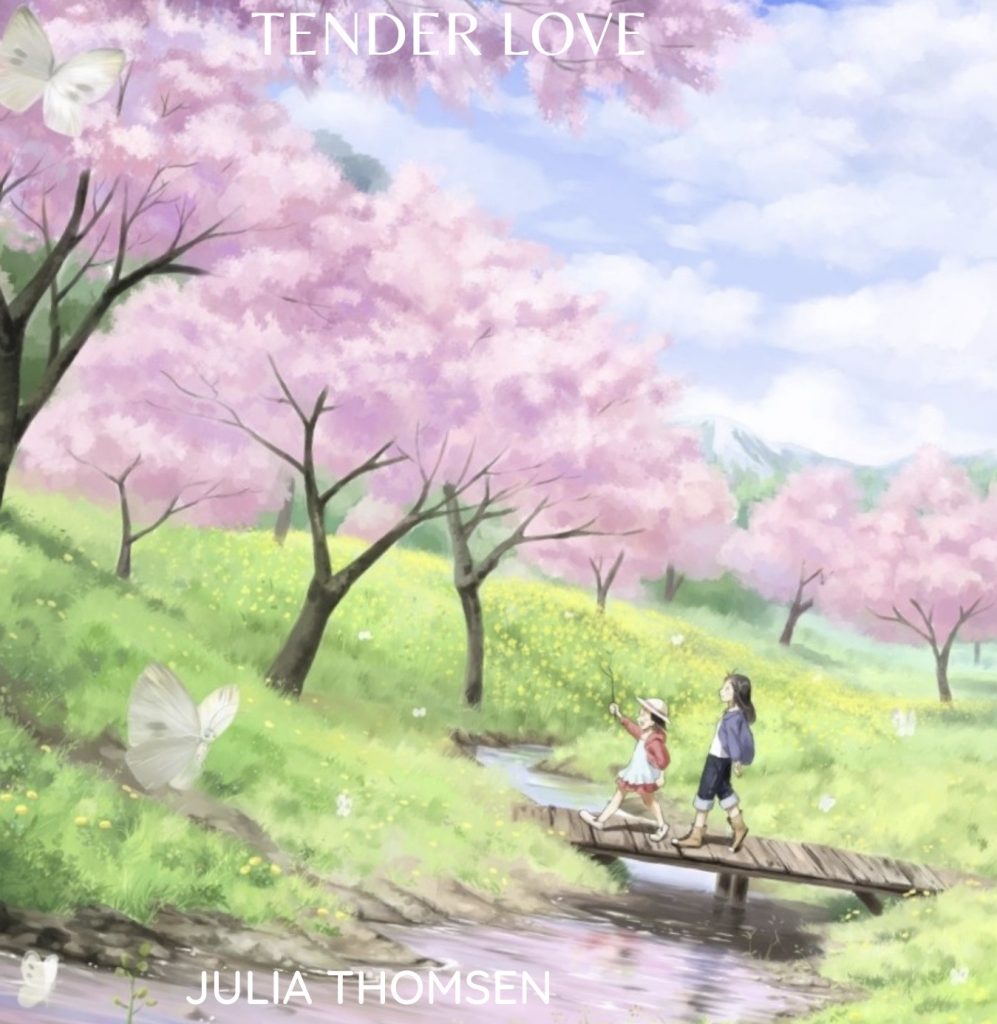 The artist who lives in London makes a significant step forward not just for herself but also for the gen
Her modern classical music approach is magnetic, and she leaves no stone unturned in her endeavour to soothe anyone who comes across her work. Originally from Scotland but now located in London, the composer delves even more profound with this new release, and her performance leaves goosebumps aviating.
Julia welcomes us to paradise with open arms in 'Tender Love,' which has a quality that is full of warmth and invites us all in.
---
Photo Credit: Julia Thomsen.