Words By Joey Rochert.
The most recent track released by Judy Pearson, titled "My Guiding Key," has won our hearts. We had chills after listening to this tune, and we just can't seem to get enough of it!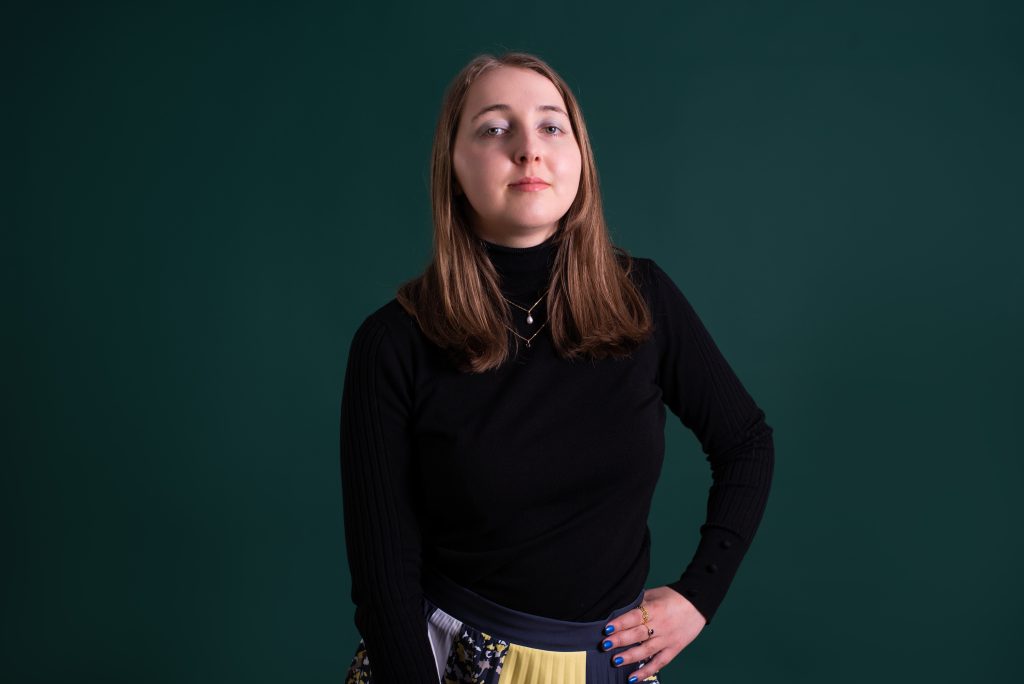 The artist who lives in London makes a significant step forward not just for herself but also for the genre overall, blazing a new trail with a unique point of view. Her vocals stand out for all of the correct reasons, and the story provides an experience that is unlike any other in its capacity to provoke thinking.
---
Be sure to follow Judy Pearson at:
Photo Credit: Judy Pearson.