Words By Joey Rochert.
We are all dancing frantically around the room to the most recent offering from Kingdumb, 'Basic'. The prolific rate at which the music producer is putting out new songs for us to enjoy hints at the enormous discography that he possesses.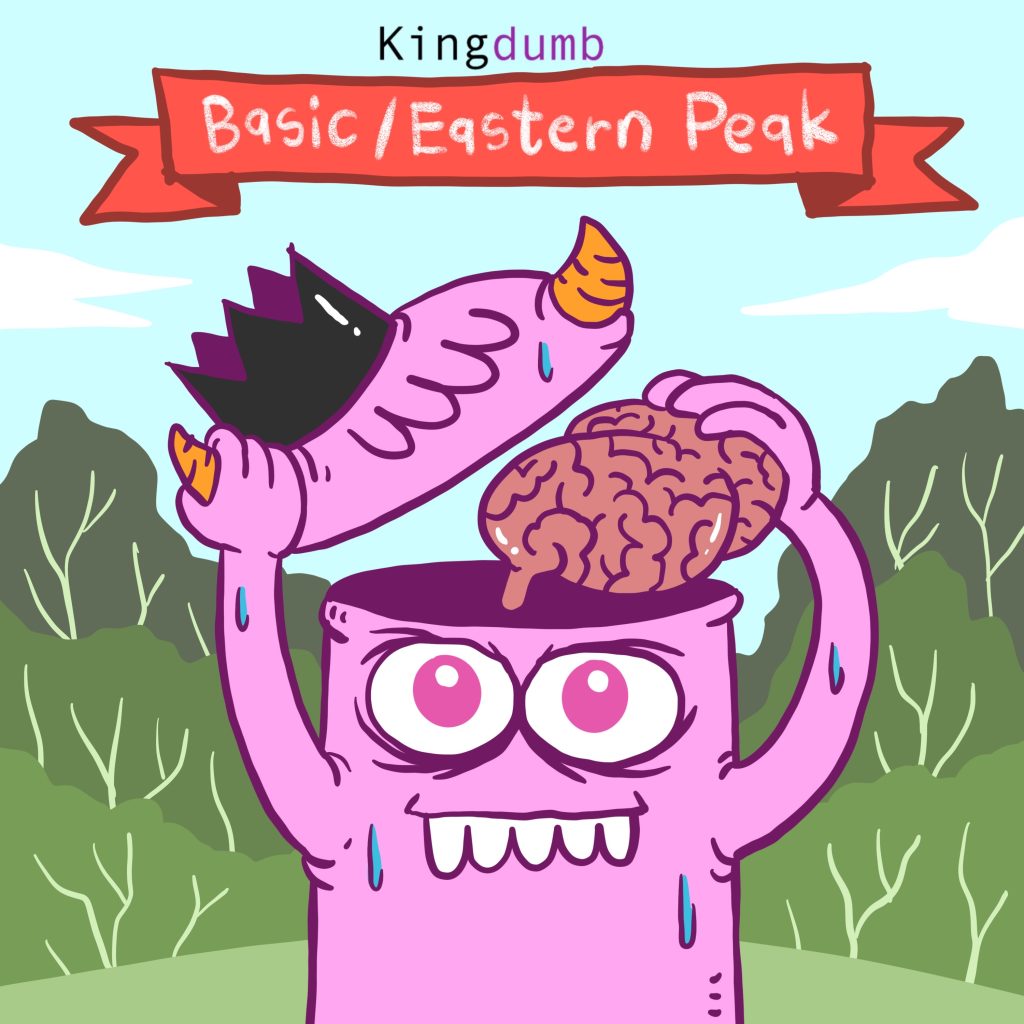 The song 'Eastern Peak', which also makes its debut, has a vibe that is somewhat different to 'Basic' but yet works nicely alongside it. It is clear that Kingdumb is driven by his passion for electro, and if he continues to hit all of the right notes—which he is—it is only a matter of time before he competes with the most accomplished players in the game.
---
Photo Credit: Kingdumb.