Words By Joey Rochert.
Hello, Kingdumb, Let's talk about your new single, 'Best Friend', what is the meaning? 
The track touches on a few things but the key message is that I'm apologising to someone who was close to me. We had different ways of handling things and we just got caught up in a bit of a storm. The track touches on mental health too which is something that is close to my heart and something a lot of people still don't understand. I think there's a lot of education and work to do on awareness which is happening now more than ever, but there's still a long way to go.
Which artists in the current industry inspire you the most?
That's a hard question, there are many drum and bass artists who I think are amazing at what they do and that scene has some of the most talented music makers on the planet. But in terms of popular music, I'd have to say Pharrell Williams and The Prodigy. Dizzee Rascal is mad talented as well he has done some amazing work.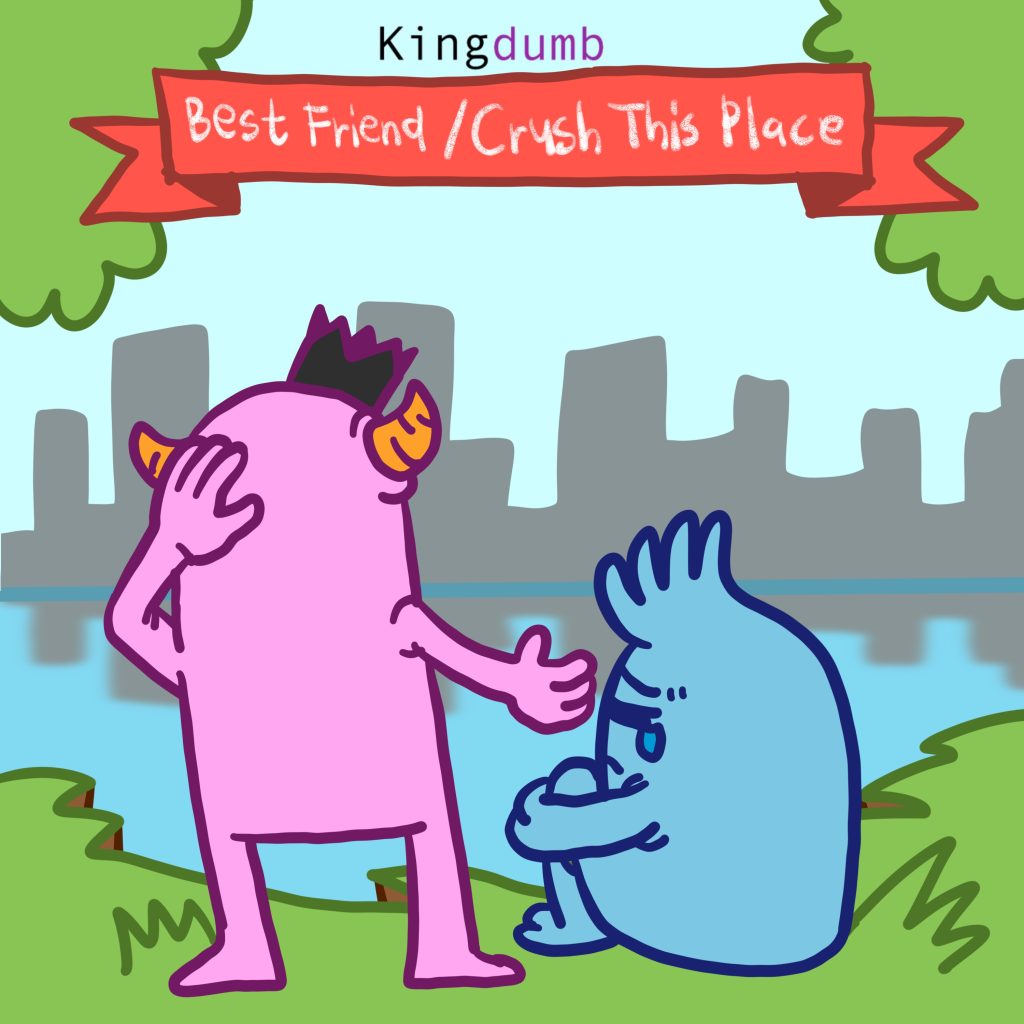 What is the best thing about being a producer in 2022?
Probably the access to technology and markets. Social media means we can directly communicate with people who follow us and it's super easy to post online about anything you are doing. 
Is there a certain place you often go to write? E.g a certain room, or environment?
I mostly write in my studio which houses everything I need, but if the sun is out sometimes I like to produce in the garden. I've been known to go to coffee shops to make music too. I've definitely also produced in the car on long journeys!
What is your first memory of music? 
The earliest I think is probably hearing an Indian soundtrack for a film called '1942 Love Story'. I think that's my earliest memory but there were a few key moments like hearing 'Charly' by The Prodigy and 'Super Sharp Shooter' by DJ Zinc when I was really young. Those two tracks shaped my musical tastes big time.
Anything else you'd like to add?
Thanks for having me guys and have a good summer!
---
Photo Credit: Kingdumb And ©Redhouse Photography.