Words By Joey Rochert.
Hello, Shane, 'Company', a compelling release, where did you find the inspiration? 
Thank you! The inspiration comes from many sources. Everything from people in my life who inspire me with their passions, to movies that I love, to events in my life. This song comes from a time in my life during which I was grieving the loss of a loved one and the end of a long term relationship. I was trying to quiet my mental state by constantly surrounding myself with friends or being social and just creating external noise to ignore my actual feelings.  I wrote this song upon realizing that I needed to pay my underlying emotions some real attention. 
Is 'Is This Art?' an indication of what to expect with your future material?
Absolutely! I always plan to bring this level of quality, but I also plan to unapologetically develop, change and evolve as I grow. The surface level may shift over time, but my core will always be in music that comes from honest emotional expression.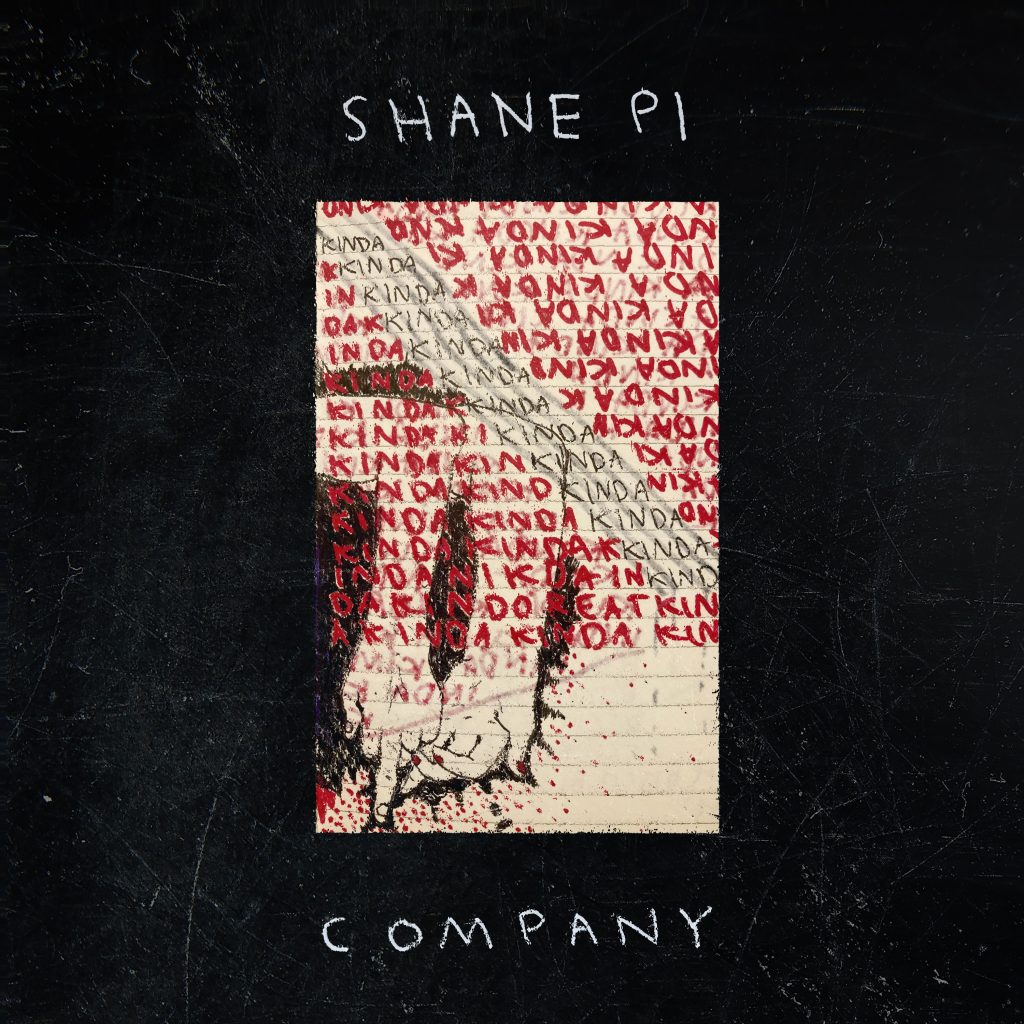 How long does it take you to fully put together a track like 'Company'?
It really varies, some of my best songs come to me all at once fairly quickly. For example, "Your Own Devices" was pretty much written in one day and the recording process took a few months, then mixing was another couple months. "Company" is a unique example where it was spread over about two and a half years. I wrote the chords and liked them a lot, but it did not turn into a song until about a year or so into its conception. It went through various slower iterations until I realized that it should probably be more of a dancey bop than a slow waltz. Once I realized that I recorded it and mixed it over the remaining months. I would say that in this case the amount of time was necessary. 
How do you know when a song is ready to sign off?
It is really hard to tell honestly. I still hear some of these tunes even after release and think "oh it would be so cool to add x,y, or z to it." My rule of thumb is that once I am at a point where I am just trying to figure out what to add it is probably done. Ideas get stale and I think that momentum is important. You kind of hit a point of diminishing returns where everything you change makes it sound worse and that is how you know it is done.
What is your plan for the rest of the year? 
I will be performing and recording lots of music! Playing a few shows in Boston in May. My sister is having a baby so I will be there to visit and spread some music. In June I am back to Nashville for some more shows. For July I am going to the east coast again for a few more shows that are still to be determined, but we're scheduled for one in Brooklyn on July 27th so you'll have a chance to catch me there for sure. There's also plenty of undetermined shows that I can't quite confidently speak on yet. I plan to get some more music out by the end of the year too! I have plenty of backlogged material that I am itching to share with the world. Keep an eye out. 
---
Photo Credit: Shane Pi.