Words By Joey Rochert.
Hello, Abi, What is the meaning of the two new singles?
"Tipping Point" is all about the environmental crisis that we are living through. It points out the issues- deserts growing, forests burning, species decline, and mass migration of people as a result of desertification. 
I hope to emotively move people's hearts towards caring, considered action in their worlds of work and influence so we can work together before it is too late. There is a need for us not to stand alone but work together with wisdom in the biggest collective crisis we all face. Together we can make a difference- actions are taken from concern, care and joined-up thinking. This is the meaning of Tipping Point.
"Shape of Water" is about the inner qualities we need to develop as humans to thrive through this crisis, not just survive. For this crisis to shape us into something more evolved than what we are. We need to take on the flexibility of water, and develop the powers of listening, watching and loving at a deeper "meta" level. We need to be innovative in our thinking and above all consider each other and other species as worthy of care and fairness. If we develop these qualities even a little bit then we can make everything around us a little bit better and the world a more beautiful, healthy place.
Which artist in the current industry inspires you the most?
All kinds of people for very different reasons!  Amongst them: Alt J, because they push the envelope musically and combine unusual musical ideas, Lau because they push folk music into new areas, Dakha Braka – a Ukrainian band, because they are wonderfully creative and inventive and have such wonderful close harmonies, Sam Lee, folk musician, for his conscious use of his art to make a positive difference in the world.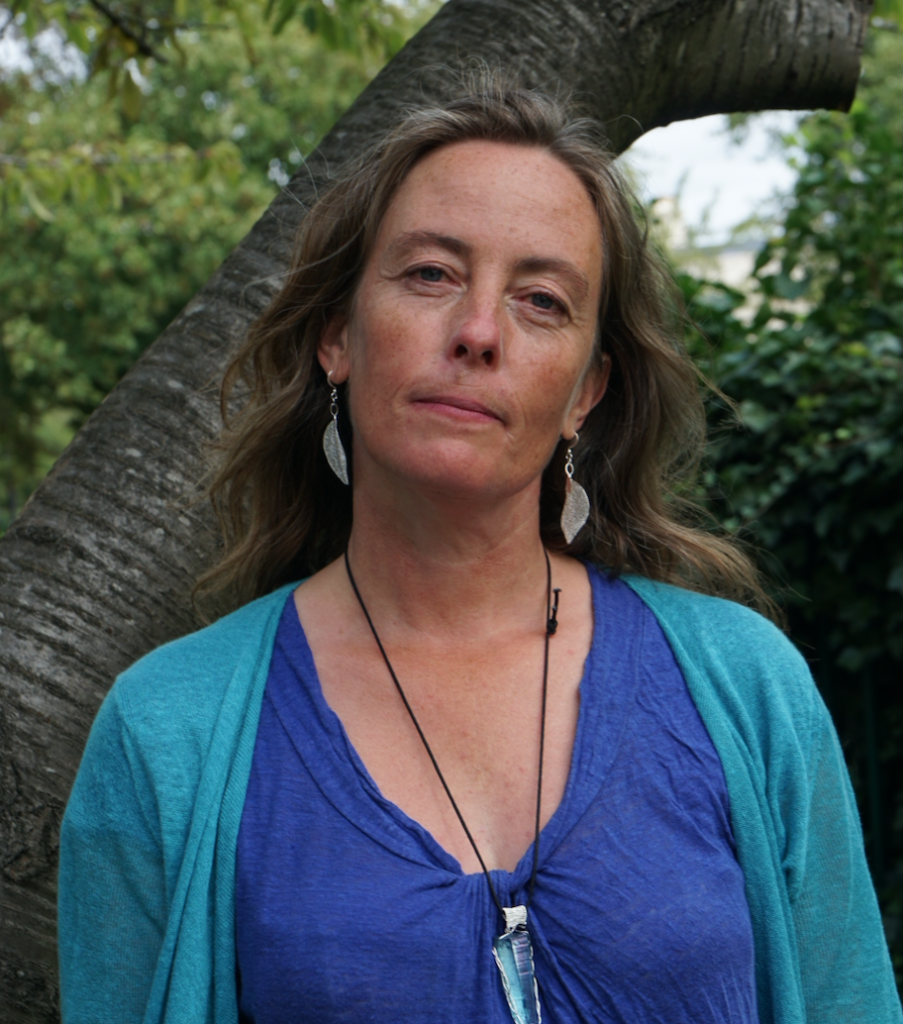 What is the best thing about being a musician in 2022?
This is a tricky one! I think musicians have the opportunity to be conscience questioners and light-bringers! There is so much in the world that can be looked at in this way, that there is no end of material to write/sing about. The world needs change and music and art can be used as a gentle catalyst to encourage this.
Is there a certain place you often go to write? E.g a certain room, or environment?
This is very prosaic- my kitchen! I often start the songwriting process when I am making family suppers. I take a kernel of an idea that has caught my attention during the day and then play with it in an improvised way whilst I am chopping the vegetables. Then I write it down and let it grow from there.
What is your first memory of music?
This is a very hard one as I grew up in a family of early music musicians, so music was around me all the time. We didn't have a tv and rarely listened to the radio, so music was a totally live experience. I remember colouring in pictures whilst listening to my dad practice his lute fantasias. The sound of early music has become absorbed in my work as a result.
---
Photo Credit: Karuna.