Words By Joey Rochert.
Hello, Guy, Let's talk about your new novel, 'Killing Me Softly', if you could sum it up in one sentence what would it be?
Singer accidently kills girlfriend, writes great song, gets haunted by girlfriend. They all live happily ever after!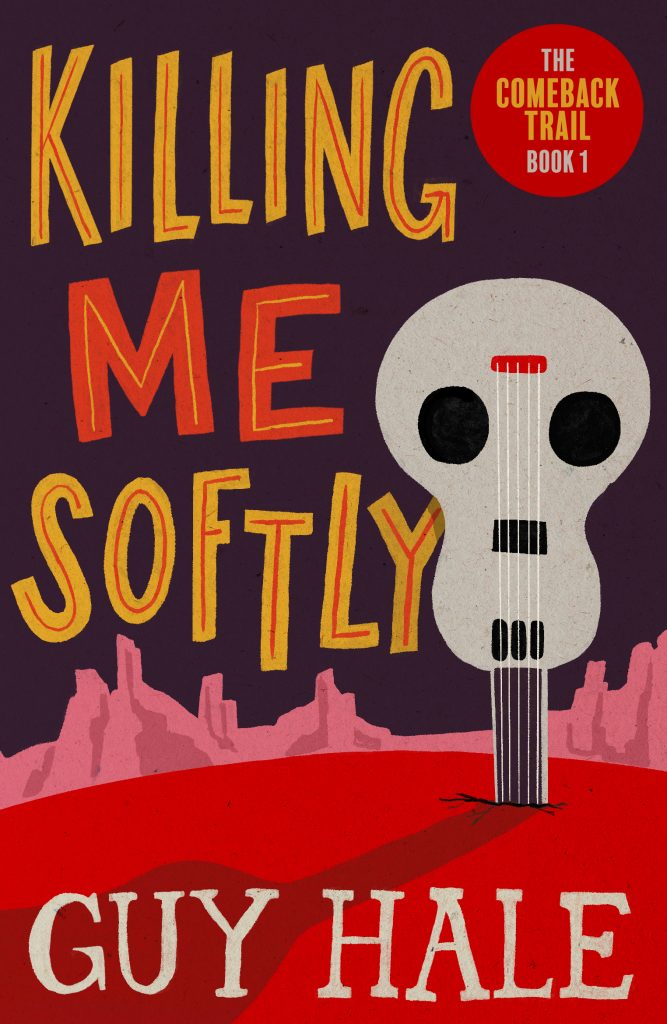 Which authors in the current industry inspire you the most?
Ben Aaronovitch, his Rivers of London series is great storytelling with a strong seam of humour running through it. Mick Herron, Slough House Series are great Spy thrillers filled with great characters and a sparkling of brilliant humour. Archer Mayor writes fantastic gritty police procedurals set in Vermont. Joe Gunther his hero really needs to be turned into a TV series. There are many writers that l greatly admire but these three would top my list at the moment.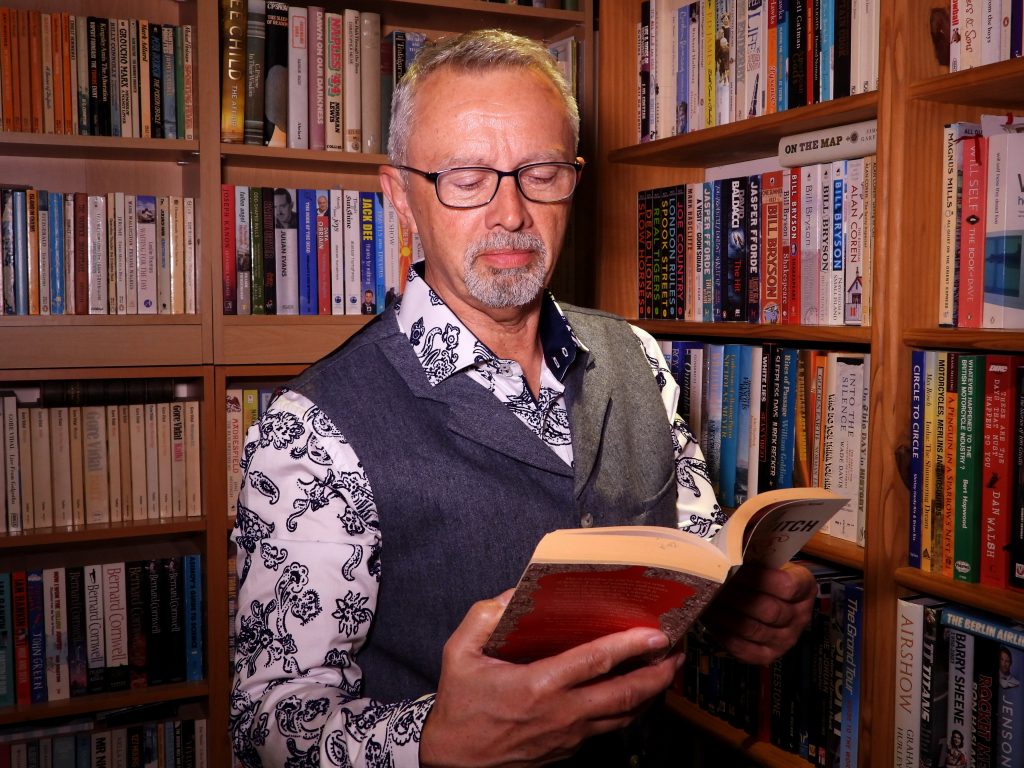 What is the best thing about being an author in 2022?
The best thing about being an author in 2022 is that its not 2020 or 2021 so there is a chance to get out there and meet your readers. Apart from Covid restrictions easing with so many ways of getting your book out into the public domain there really never has been a better time to be a writer. There has also never been a more competitive time to be a writer, but hey, you can't have everything!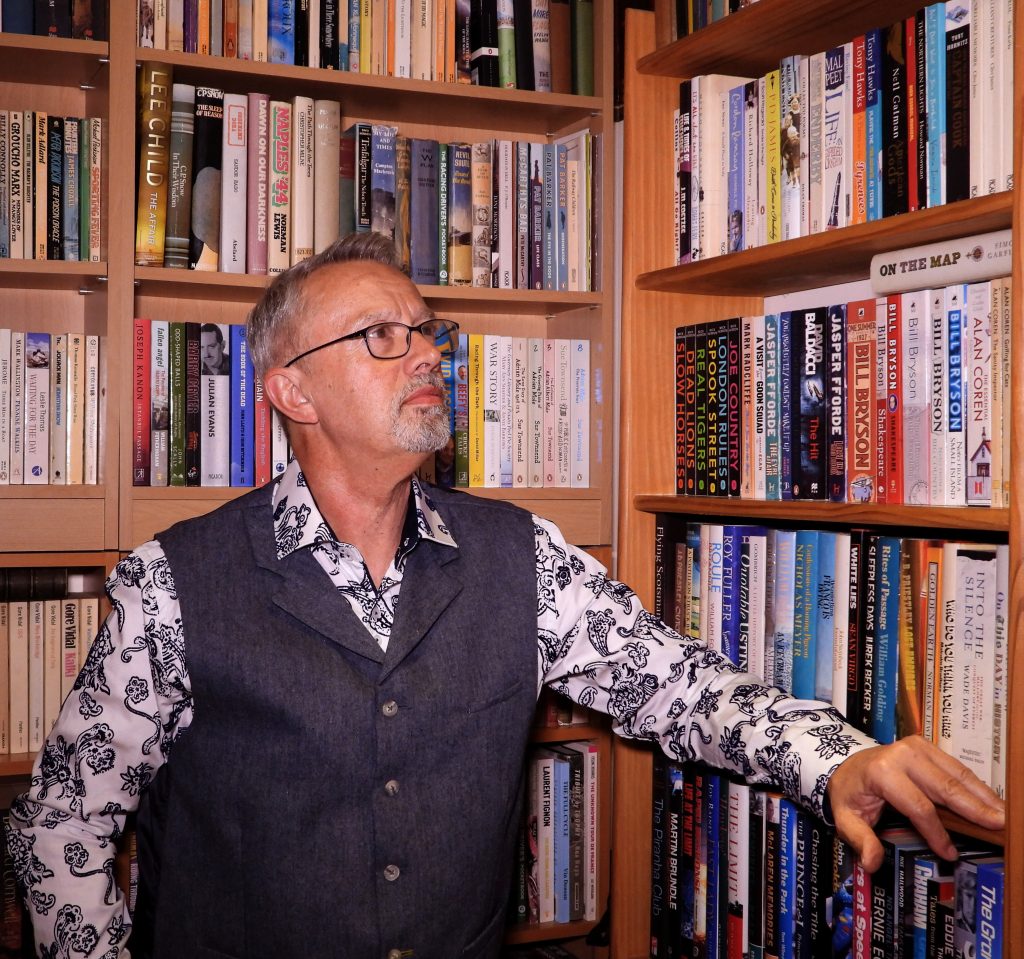 Is there a certain place you often go to write? E.g a certain room, or environment?
I am very lucky to live in a house in rural Worcestershire set in five acres on the side of a hill. I have a nice two hundred yard walk up to my writing office, set at the top of the hill, with views out over four counties. A great place to clear the mind and to be uninterrupted by the modern world.
What is your first memory of music novels?
I don't really think it's a music novel but Jazz is woven into the fabric of Ben Aaronovitchs Rivers of London series. The London Jazz scene from the sixties right through to the current day pervades the story and gives it a great back beat.
More information regarding the book can be found here.
---
Photo Credit: Guy Hale.