Words By Joey Rochert.
Karuna are back and stronger than ever with two new tracks, 'Tipping Point' and 'Shape Of Water.'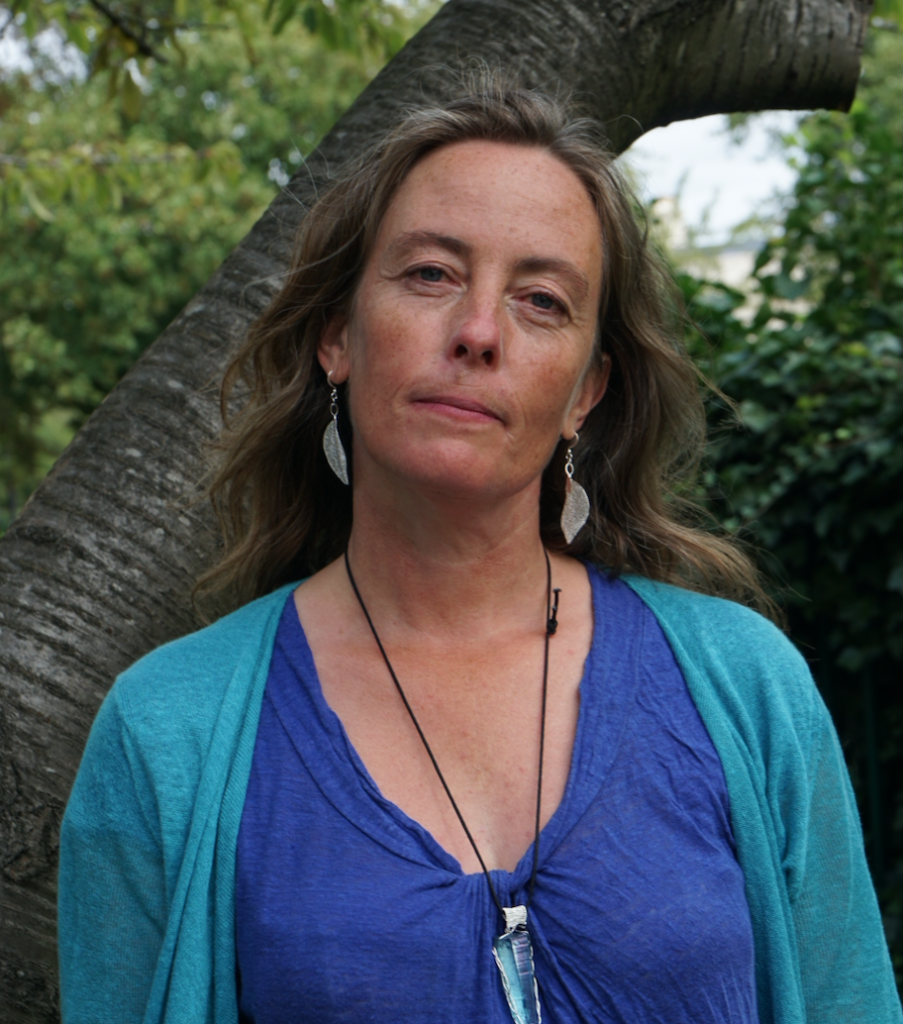 Both singles stand out and hit home with their relevancy to the world around us right now, each conveying their own distinct storey. Furthermore, Abi, the group's singer, speaks frankly about the amount of harm we are doing to the globe and the urgent need to do something; she uses the song 'Tipping Point' as a metaphor for humanity driving the planet over the edge of no return. 'Shape Of Water' carries the message, as both tracks emerge with an early music texture and a spectacular vocal performance from Abi.
---
Photo Credit: Karuna.