Words By Joey Rochert.
Shane Pi's single, 'Company', is a sensation. It's an awe-inspiring delivery, and the new musician from Nashville doesn't hold back when it comes to demonstrating his ability.
The single is the first from his new EP, 'Is This Art?; and it stands out with a distinct personality. His vocals are impressive, and the plethora of sounds that emerge in the mix keep us engaged for the duration.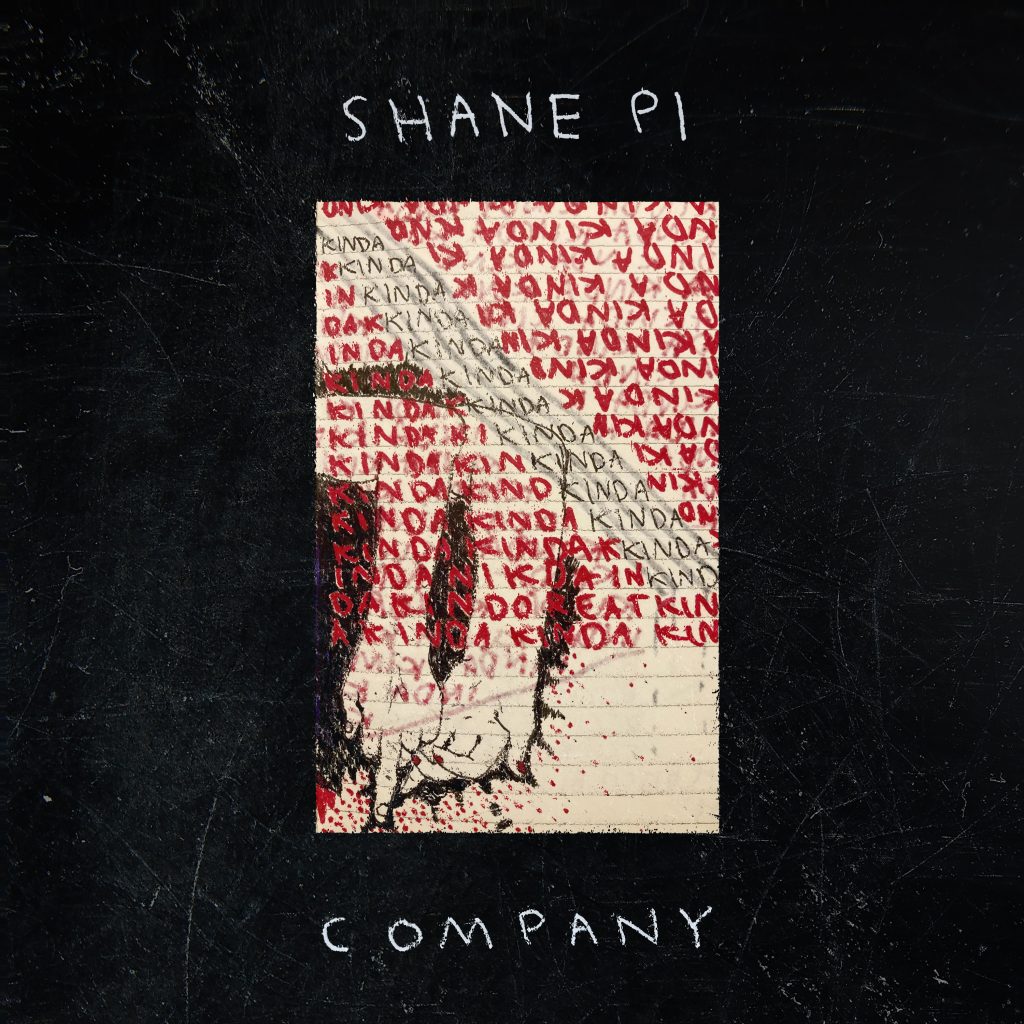 Shane shines with zeal and creates an experience unlike any other. He also demonstrates his versatility as a musician, generating a hybrid sound that blends in nicely with the contemporary landscape.
You can listen to 'Company' below.
---
Photo Credit: Shane Pi.