Words By Joey Rochert.
Hello, AJ, Let's talk about your new single, 'You Won't Hear Me', what is the meaning? 
The inspiration for the track was thinking about those places that make us happy and when we go there, the world seems a better place and we forget the annoyances in life. For me it's the wild places of the UK where, as the song says, I can walk, climb and camp, away from hustle of everyday life.
Which artists in the current industry inspire you the most?
I love the music of Laura Marling and the places that it take the listener. I really admire George Ezra for his unpretentious approach to music and melody. Saskia Griffiths-Moore has been hugely inspirational as a mentor.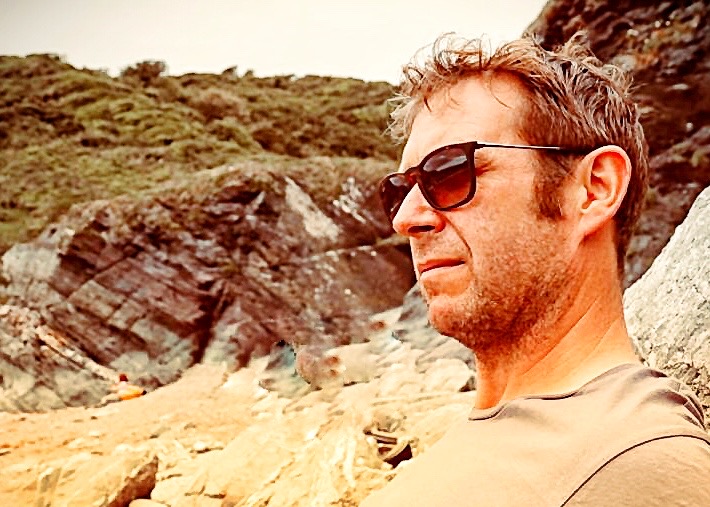 What is the best thing about being a musician in 2022?
The ability to easily connect and share with other musicians from all over the world. And of course that in 2022 live venues are open again!
Is there a certain place you often go to write? E.g a certain room, or environment?
I have a small room at home where I do the serious writing but I can find myself landing on melodies or lyrics almost anywhere – in the car or train – which I'll record straight onto my phone.
What is your first memory of music?
I was given a very basic second hand record player on my 5th birthday. I was so excited that I played my Dad's Beatles LP on it continuously for days on end. Unfortunately I wasn't too careful with it and scratched it beyond use in that time. 
---
Photo Credit: AJ Whyte.