Words By Joey Rochert.
Italian pop-rockers Artic Baba smash it with their new single, 'Mr. Crazy', which is out now!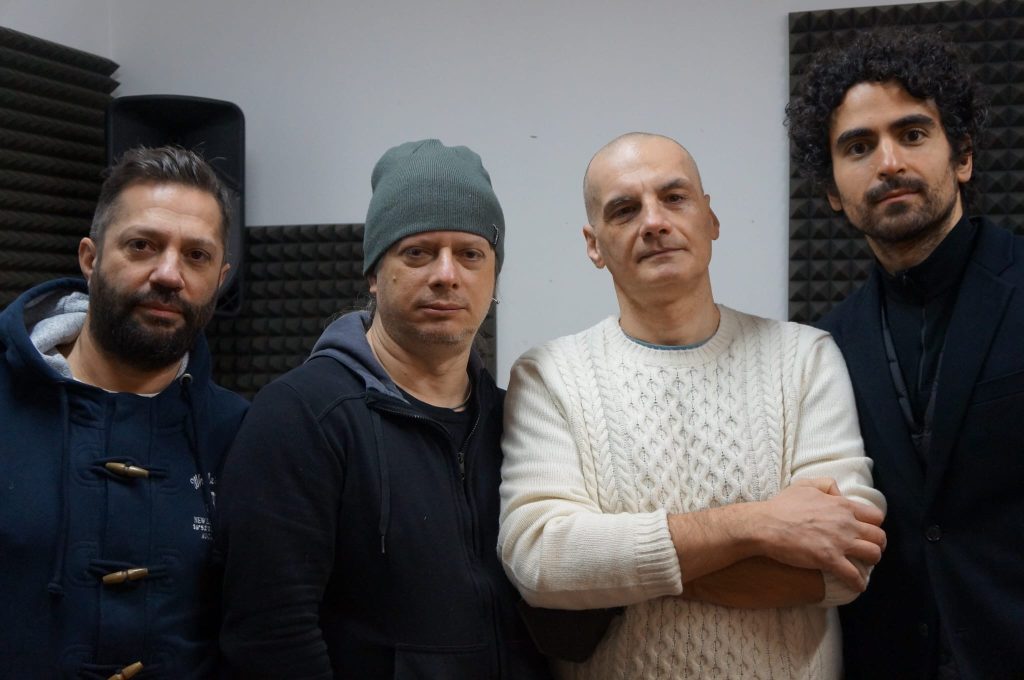 The band takes us on a journey with their innovative approach to music composition, and their delivery takes a significant step forward. The vocals reach out with zeal, and the intensity is tangible! The guitars reverberate with warmth around the speakers, and the drum rhythm creates a cadence that gets the foot-tapping in a frenzy! They also leave an impression with their performance, making us want to hit replay once it concludes.
Check it out below.
---
Photo Credit: Artic Baba.