Words By Joey Rochert.
The Brouhaha get back to business with their new single, 'Rain Down'. It is a track that instantly conveys the feel-good juices flowing, and it will be playing out for a long time as the year unfolds.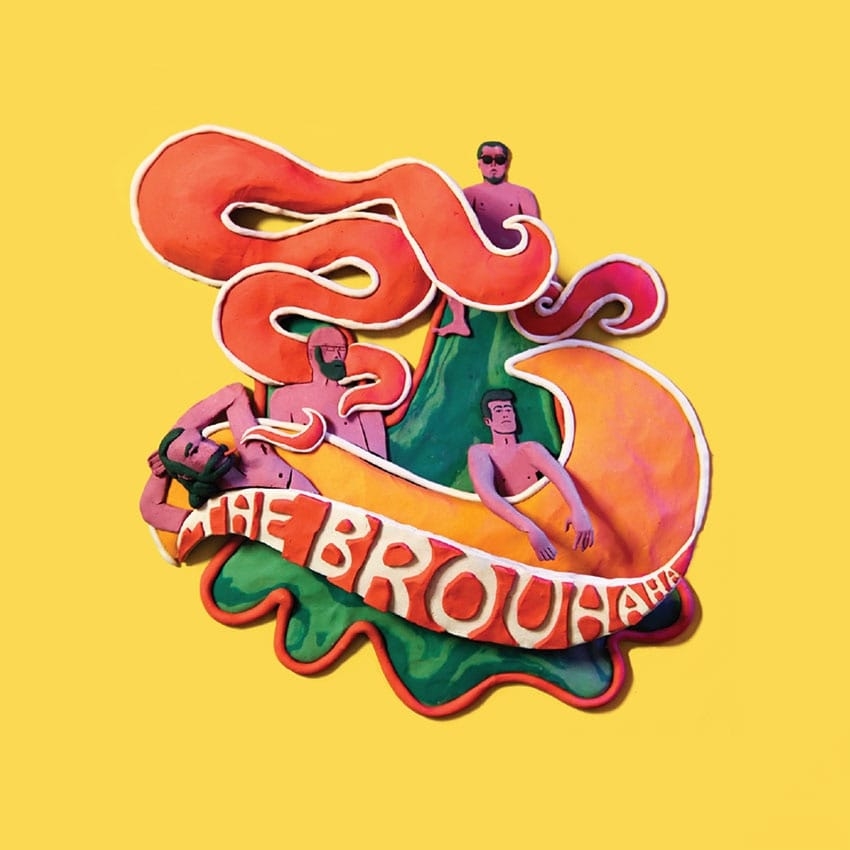 The band hails from the south of England, and they rip it up here with ferocity! Furthermore, Callum Mckenzie makes an immediate impression with a difficult-to-resist vocal, and the music gets the feel-good juices flowing throughout the body.
'Rain Down' is a mix of several styles, and there is so much going on in the track that it keeps us fascinated from beginning to end. Also, given its versatility, it will come as no surprise to discover a wide range of new music listeners flocking to hear this one.
Check it out below.
---
Photo Credit: The Brouhaha.