Words By Ava Jordan.
Hull indie rockers Girl Afraid are taking no prisoners with their track 'Dutch Courage'. I am slightly late to the party, but this track needs to get a review. It is on fire, and it bites with frontman 'Sam Mellors' singing with genuine conviction and grit which is challenging to keep at bay.
Musically, Indie has never sounded quite as potent with the band smashing through the mix with integrity. They unleash their power here, and the energy oozes out of the track, so much so it nearly kicked me off my chesterfield.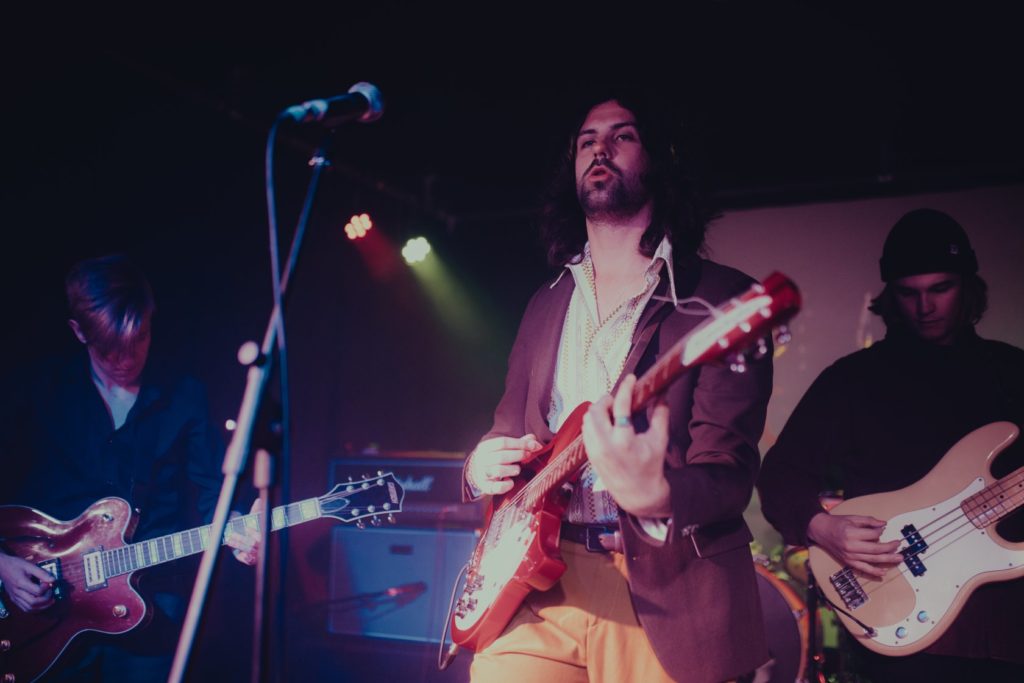 It falls into a post-genre category with the group taking hints from the big hitters in Indie, but they also bring their unique vibe which stands out truly in a distinct light. So, Hull, you lucky bunch! With chaps like these echoing out of the local indie basements, it is clear why they say those who go to Hull never leave. Keep chomping lads, and keep these bangers flowing!
Listen to 'Dutch Courage' below.
---