Words By Joey Rochert.
'Empire'; what's the meaning?
It's a suite of songs about a woman called Chantal in a relationship that's gradually falling apart. Partially but by no means totally drawn from observation, and experience. 
Which artists in the current industry inspire you the most?
I greatly admire Kae Tempest, love Dry Cleaning, always get excited by what Kanye is up to (for all his faults) and really like the Sleaford Mods. Loads of others too, but those are the main ones at the moment.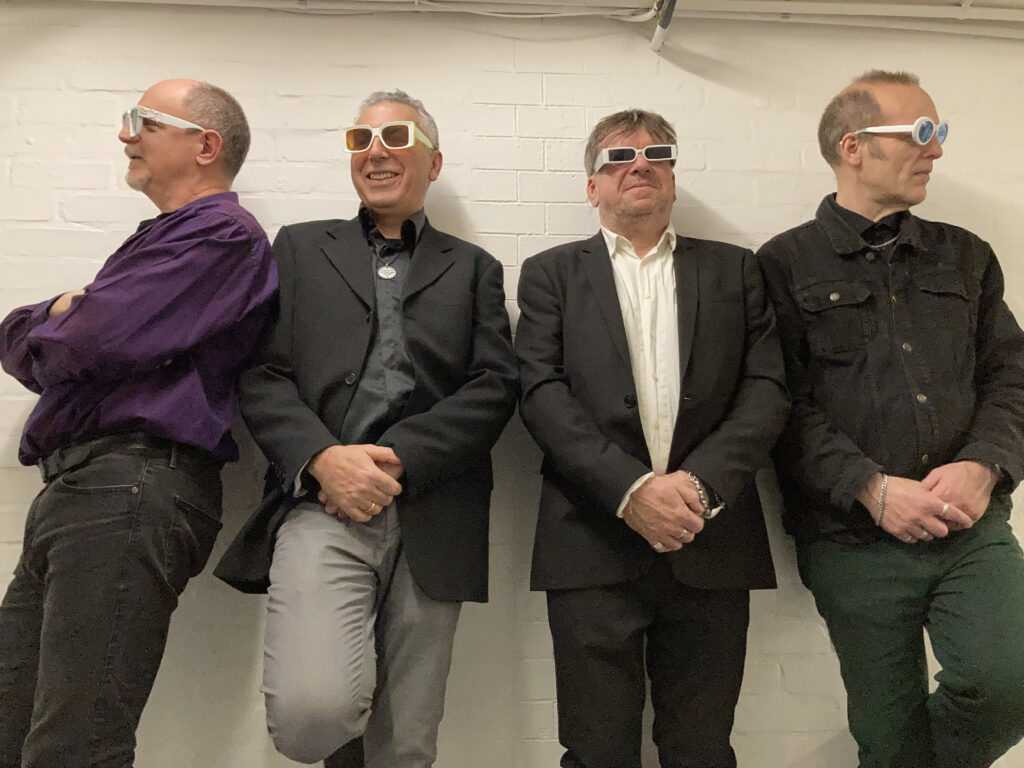 What is the best thing about being a musician in 2022?
The extraordinary range of technology. Recording songs on your phone. Mixing bands on your laptop. Buying vintage guitars on your desktop. Still seems like magic to me. The ability to reach hearts and minds anywhere in the world within a few seconds of uploading your new song. And hearing feedback from them instantly. Brilliant!
Is there a certain place you often go to write? E.g a certain room, or environment?
My living room; a Gibson firebird, Logic X, Rodes condenser mic and a Scarlett sound card. All you need to take a note for a walk. I never write on acoustic guitars or pianos. Instead I'm always on the look out for a texture or sound that grabs my attention. A bit like playing in a sandbox really. Keep messing around until something begins to take shape in your mind. 
---
Photo Credit: Voodoo Rays.