Words By Joey Rochert.
With her new track, 'Maze', Alicia Daydreams demonstrates that she is a brilliant up-and-coming musician who is suddenly starting to take the globe by storm.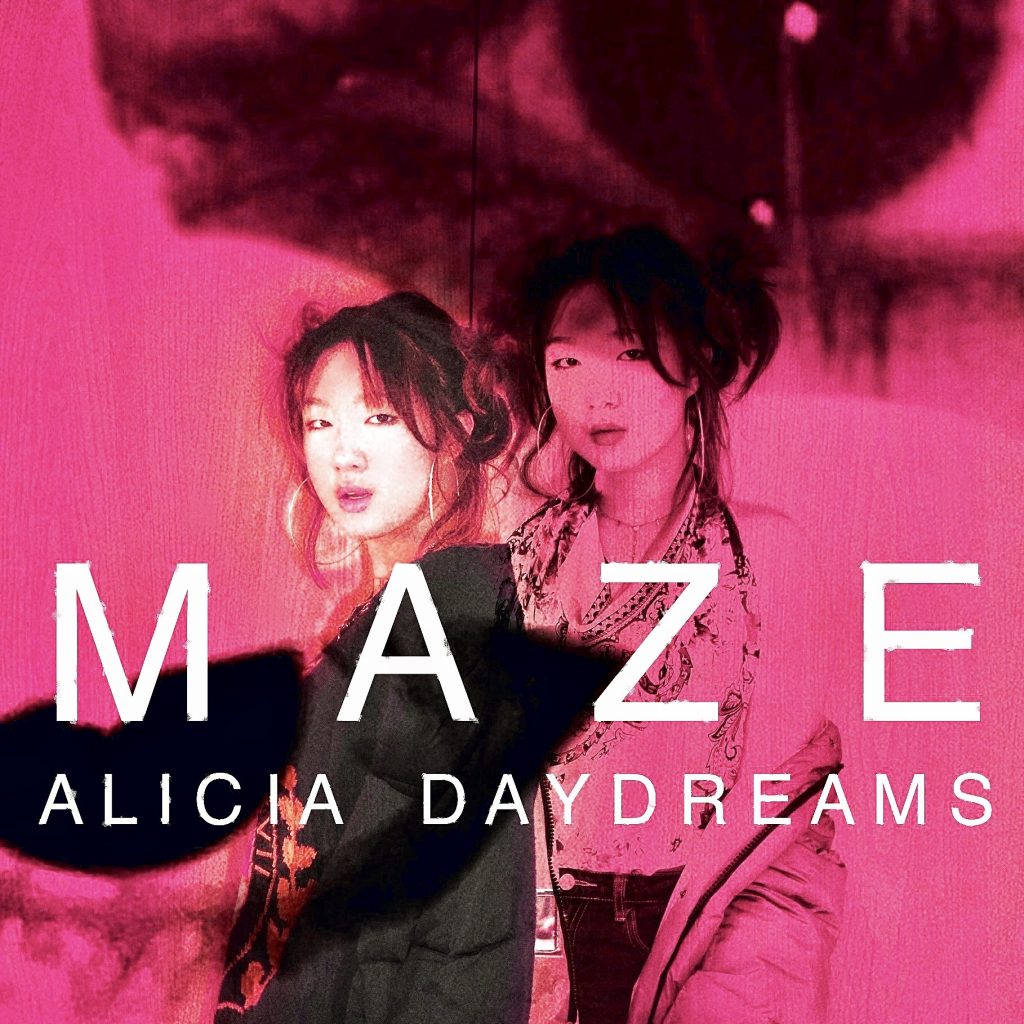 Alicia oozes confidence, and she moves us emotionally from the moment she reaches for the microphone. The music is an adventure, as she enters a new dimension while also tapping into a feeling that many of the modern industry's greats have already laid down.
Alicia can't seem to do anything wrong vocally, and she has us head over heels; we can't get enough of it!
Check it out below.
---
Photo Credit: Alicia Daydreams.