Words By Joey Rochert.
'Cutting My Roots', by Prior The End, grabs the lugs and takes us on a voyage. The album is a fresh collection of the most exquisite rock and hard rock items, and the German band has us hell-bent on the speakers for the duration.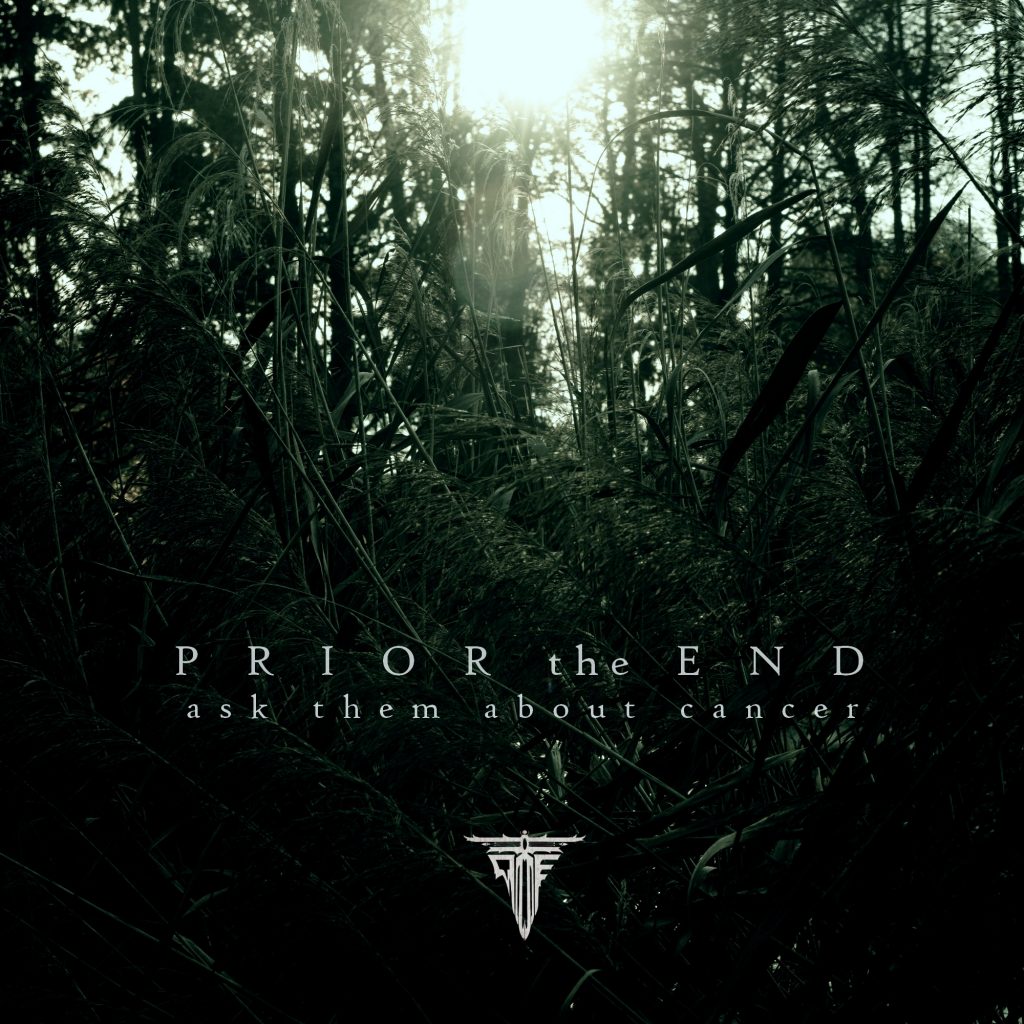 The new record stands out with a diverse range of styles and aspects that mark the road forward for the group who are taking off in rapid succession. The drums have omnipotent power and hit with ferocity! The guitars, as well as Alexander's vocals, tear through the sound, leaving us wanting more.
---
Photo Credit: Prior The End.