Words By Joey Rochert.
With the release of his brand new track, 'Let Love Lead The Way', Mr Jayvic is quickly climbing the music industry ranks. The song is out now and is one of those rare releases that keeps getting better the more times it comes on!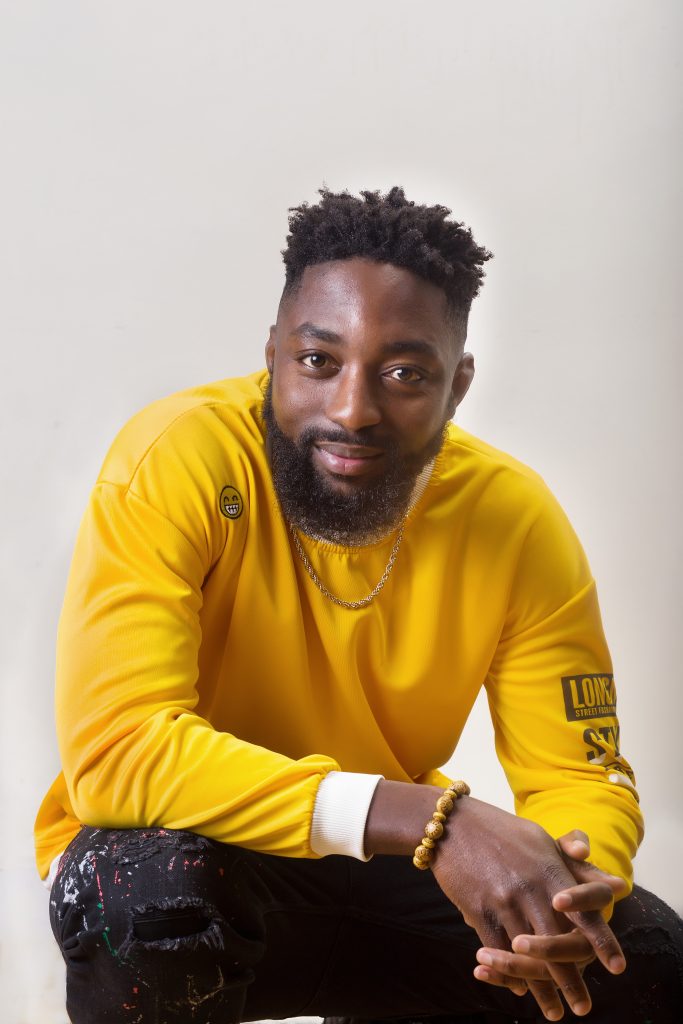 The single also features Aisha J, and they work together brilliantly and exude a certain assurance in their performance. Their ability to communicate their feelings is captivating, and even though the message is relatively predictable, there is a fresh vigour emerging out of the track. It is one that continually draws us back in for more.
---
Photo Credit: Mr Jayvic.