Words By Joey Rochert.
Natasha Vroegindeweij blows our minds with her incredible musical talent with the release of her newest track, "Sometimes I Wonder." Because Natasha handles music in such a wonderful way, she takes us on a voyage that we won't forget in a hurry, and for that, we are extremely grateful.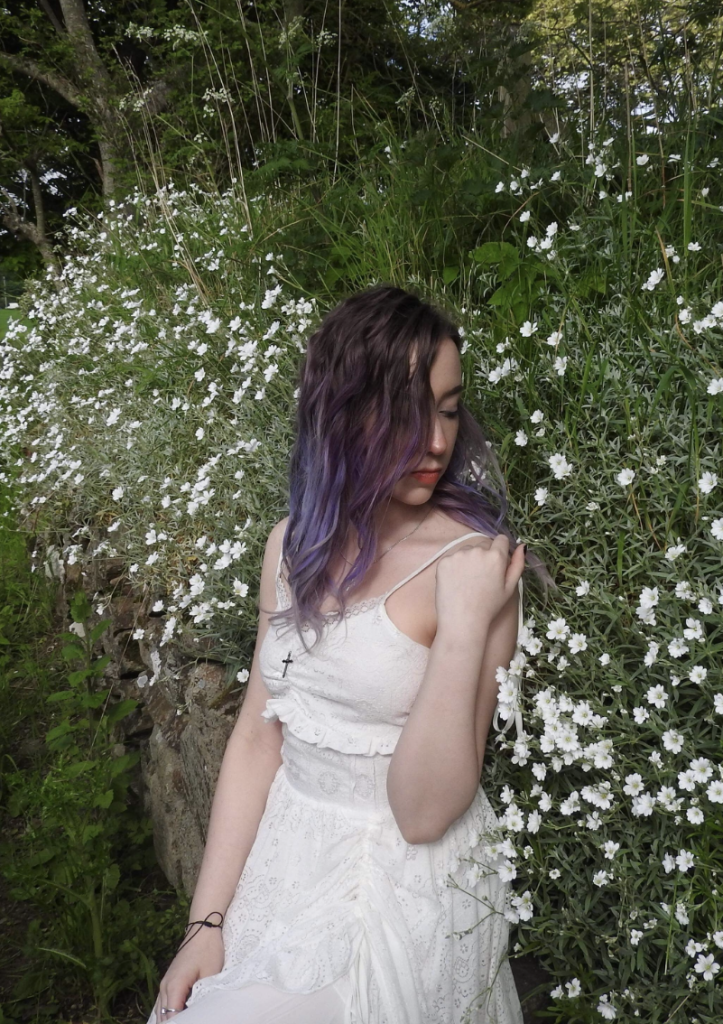 The singer-songwriter excels throughout the whole of the piece, and she exhibits her high calibre by providing a performance that is on par with that of some of the finest in the game at the present moment. Natasha makes an impression from the very first time we listen to her, and by the time the performance is through, we are left wanting more of what she has to offer. She accomplishes this by speaking with conviction and by meditating on both her own life and the world around her.
https://www.facebook.com/tashajanevr
---
Photo Credit: Natasha Vroegindeweij.