Words By Joey Rochert.
Sabi Pitt, the master of ageless feel-good music, is back and better than ever with his new album, 'Keep On.'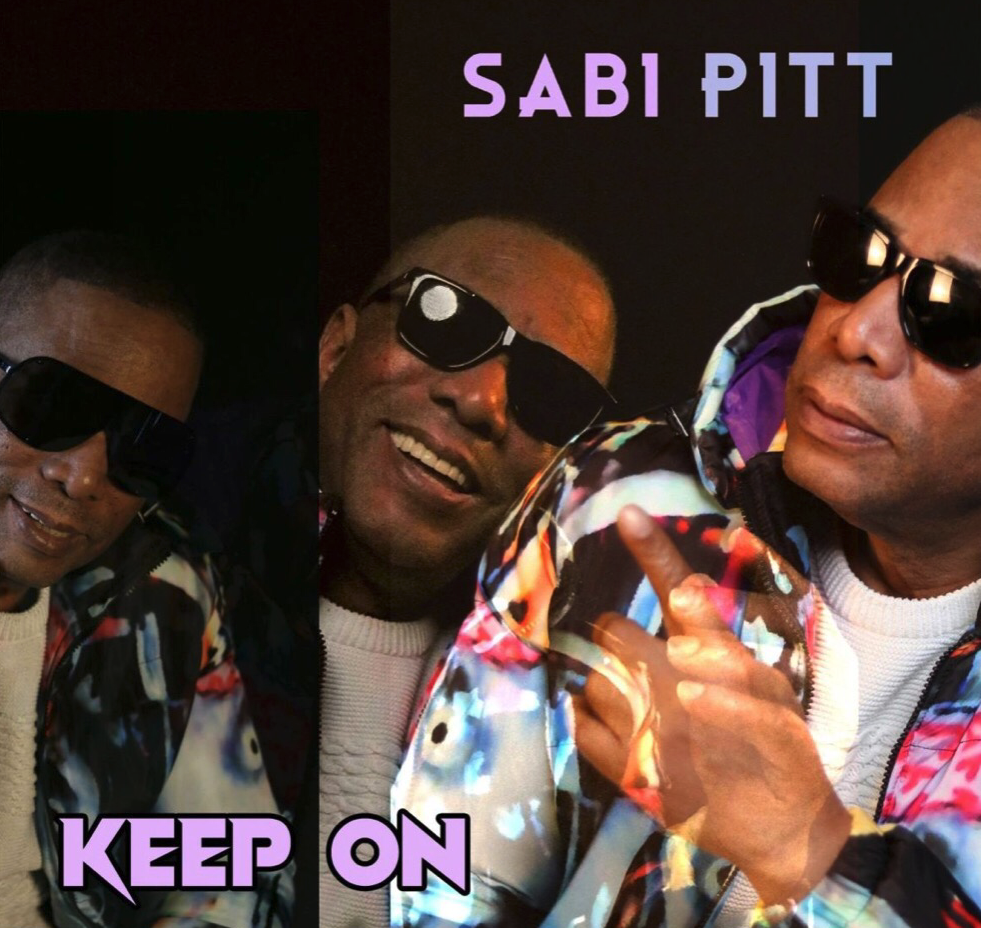 The Caribbean hitmaker holds nothing back in his aim to make us all feel amazing, which he achieves so effectively throughout his new album. Furthermore, 'Keep On' combines afro-pop with a variety of other styles to create a journey that we may lose ourselves in again and again. His vocals achieve a new level of sophistication, and the music captivates for all the right reasons.
---
Photo Credit: Sabi Pitt.