Words By Joey Rochert.
Glitch Project, the Italian dream team, have outdone themselves once again with their latest single, 'Shivers.'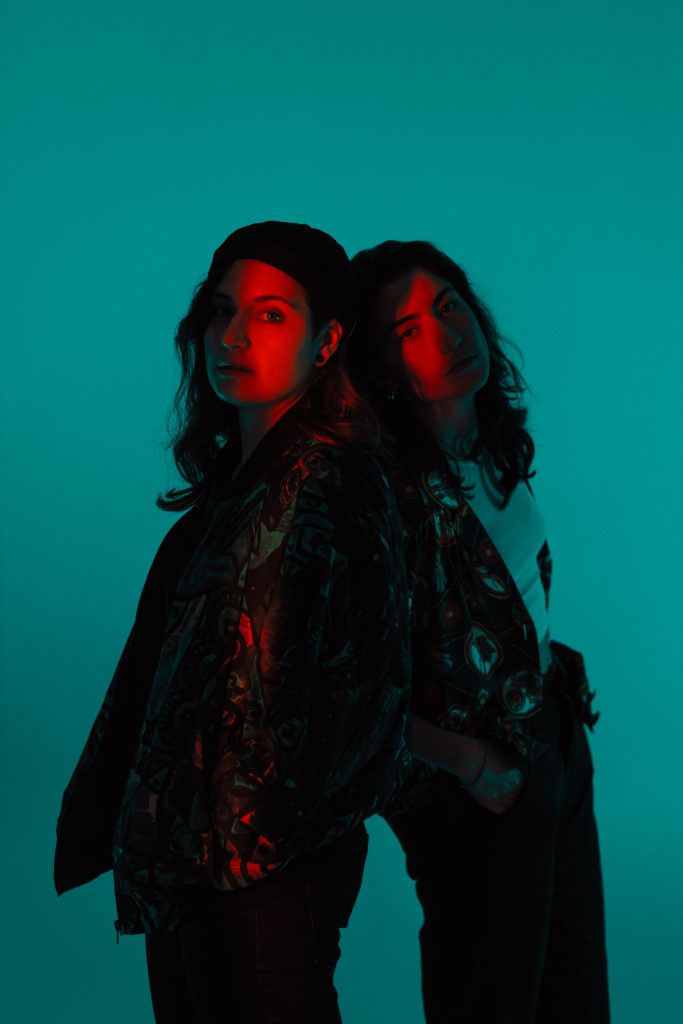 It's a track that continues the band's foray into a new domain of alt-pop, and it's put together with a confidence that even the harshest critics would struggle to criticise. The music is invigorating, and the girls' electronic way pays off by adding yet another string to the bow. The vocals also make an impression with their mesmerising tonality and lyricism.
---
Photo Credit: Glitch Project.