Words By Joey Rochert.
Hello, Sabi, Let's talk about your new album "Keep On". What Is the Meaning?
"Keep on" speaks to the effects of climate change on the world and the urgency of all nations to work together to correct and eliminate this problem. It also clearly expresses that our youth must be part of the leadership and key catalyst of this movement. 
Which artist in the current industry inspires you the most? 
I will say Alicia Keys. Her message is always in her music. Not only can she sing, but she is always spreading positive messages and sharing the importance of love through her music.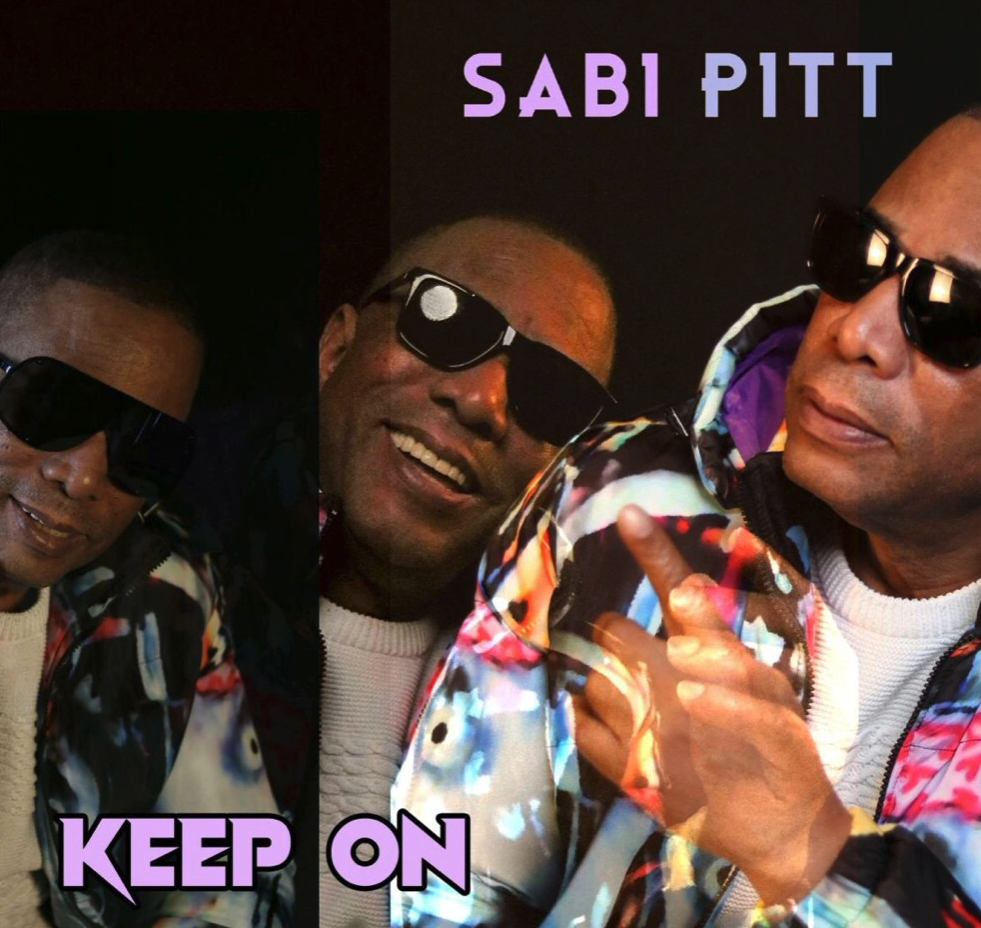 What is the best thing about being a musician in 2022?
Being able to control what you write and sing about. Artists are no longer pigeonholed to creating music that the big recording companies dictate. Social Media gives us artist the freedom to market and develop our fan base and express out art, I love it. 
Is there a certain place you often go to write? E.g a certain room, or environment?
My home studio. It's quiet and I can work anytime I am inspired 24/7. I am also inspired by social issues and my life experiences.
What is your first memory of music?
When I was very young, I remember how I would hear sad songs, it touched me and I used to go to a corner and just cry!!! The music had a profound effect on me. So now I use it as an instrument for social change and to spread love.  
---
Photo Credit: Sabi Pitt.