Words By Joey Rochert.
'Fairy Tales,' a collaboration between Thomas Cole and Lizzie Allyn, has pop vitality. Together, they're unstoppable, and they're bringing an exciting experience right to your speakers!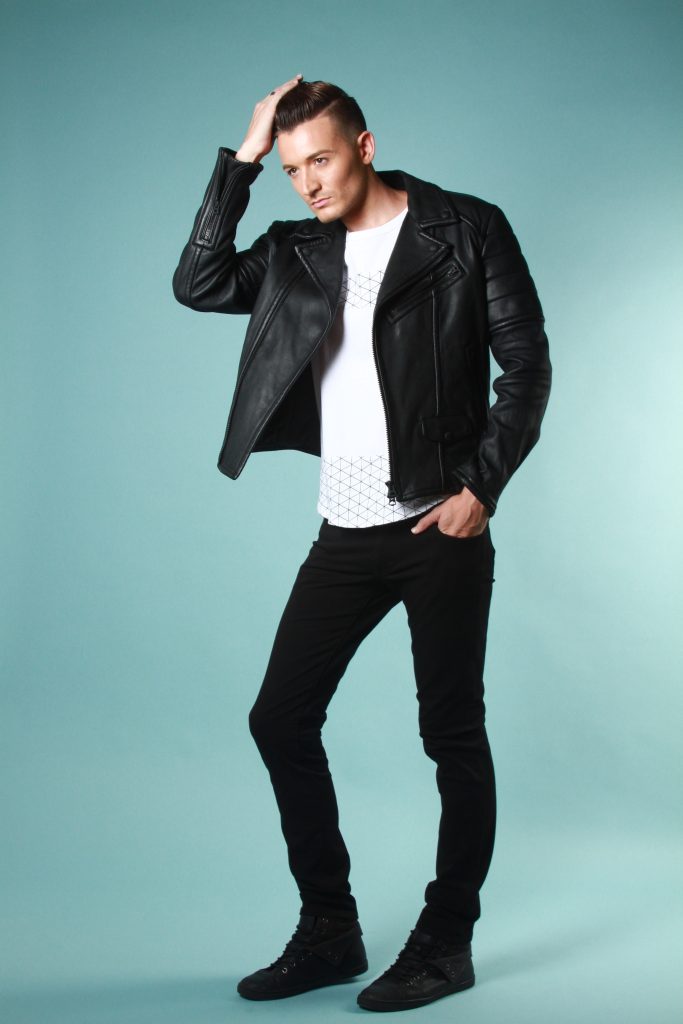 Fortunately for us, Thomas has been feeding us tunes for the past year, which has helped us get through the madness of the pandemic! However, just when we think he can't get any more exciting, he does, and his new song collaboration with Lizzie Allyn is pure bliss. They're both magical in their storytelling, and as the song progresses, the song's meaning emerges like a Disney movie.
Check it out below.
---
Photo Credit: Thomas Cole.