Words By Joey Rochert.
Julia Thomsen is back, and she returns with Jason Cadden, a well-known name in the dance world. The two come together with delight, fusing EDM and classical music. They are charming in their own musical abilities, and they create something that should happen more frequently!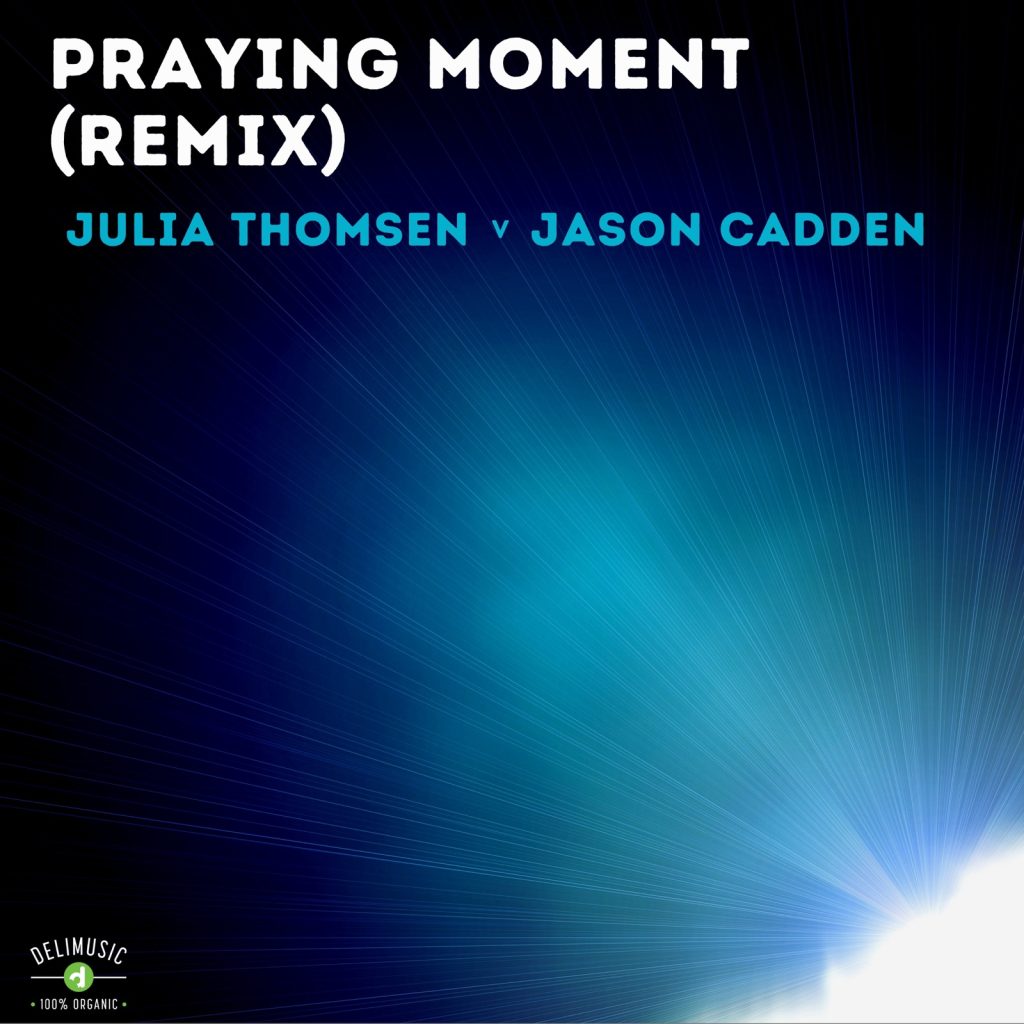 The exuberant, upbeat movement of 'Praying Moment (Remix)' is uplifting, yet the meaning behind Julia's classical portion is indenting with emotion. Furthermore, Julia created the song for her child, and the love she put into her lovely piano arrangement is evident.
---
Photo Credit: Julia Thomsen.